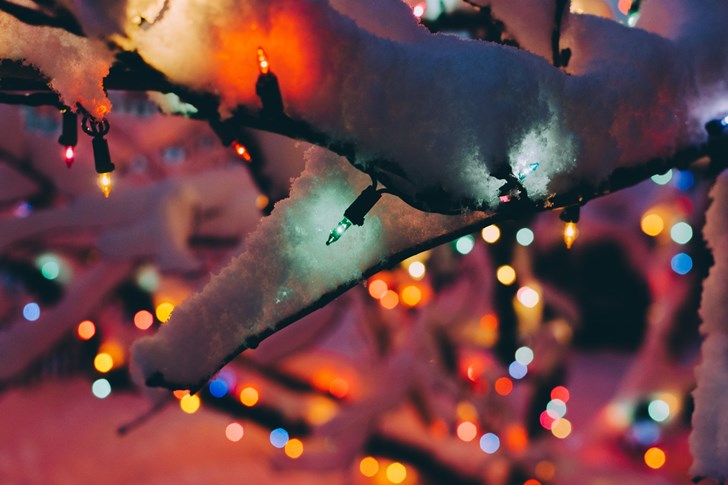 Christmas Traditions of Iceland
While it's impossible to speak for an entire nation, for the most part, Icelanders love Christmas. The whole month of December is dotted with different celebrations and traditions, making it one of the most enjoyable times to visit the country. Not only is Iceland the perfect setting to properly enjoy a white Christmas with plenty of snow, the Northern Lights and reindeer, but we Icelanders also really know how to celebrate!
If you do find yourself travelling in Iceland in December, rest assured that there will be plenty of exciting Iceland Christmas traditions to enjoy, from Christmas concerts to markets, festive food and so much more. Read on to learn more about the Christmas Traditions of Iceland. 
Christmas Eve
While many countries tend to join in the biggest celebrations on Christmas Day, in Iceland, Christmas Eve is the main event. The official celebrations begin at 6 pm on the 24th of December when most families either head off to a church service or sit down for their Christmas feast and to enjoy other Icelandic Christmas Eve traditions. Just like all households across the world, the dishes differ slightly from family to family, but most have some recognisable items on the menu like smoked lamb, seafood, reindeer or ham. After their meal, it's often time to open presents. Some attend midnight mass after dinner and gifts.
Many people enjoy spending Christmas Eve reading a book, as books are some of the most popular gifts given at Christmas in Iceland. In fact, each year before the holiday, so many books are published it causes what is known as the Book Flood.
Christmas Day & Boxing Day
Since the main festivities are underway on Christmas Eve, Christmas Day and Boxing Day are more for relaxing, enjoying gifts and leftover food, as well as seeing extended family and friends for holiday celebrations. Many people also take this as a chance to remember loved ones no longer with them and visit family graves at cemeteries.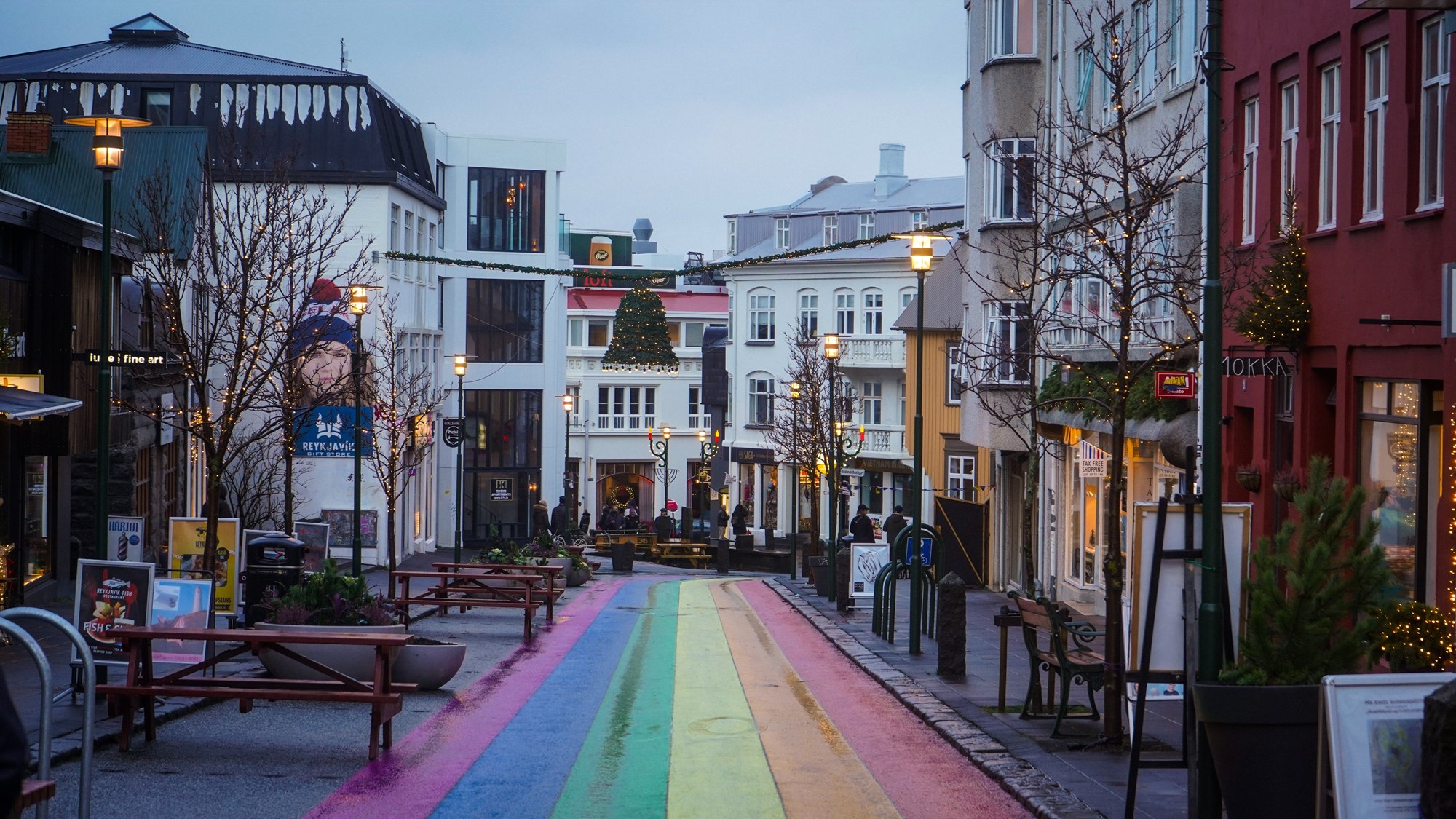 Iceland Christmas Food Traditions
In addition to the meaty feast one might expect on Christmas Eve, there are plenty of other delicious treats to enjoy over the festive period in Iceland. Icelandic Christmas food also includes plenty of baked goods, chocolate, rice pudding, liquorice cakes, cookies as well as a lot of pickled or fermented fish. 
Leaf bread is another wonderful Icelandic Christmas tradition. This wafer-thin, crispy bread is decorated with intricate patterns and carvings, often resembling snowflakes, and families make and decorate them together, before sprinkling in sugar and eating. 
Lore and Traditions
Iceland has some fantastically unique Christmas lore. You might have heard of the notorious Yule Lads, also known as Iceland's Santas. There are 13 Yule Lads, each dedicated to a different prank or joke, who visit children in the days leading up to Christmas. These traditional Icelandic folk stories are told to children to get them to behave for Christmas. 
Something you may not have come across though is Iceland's Christmas Cat. This huge, ferocious black cat, also known as Jólakötturinn, is said to stalk the snowy corners of Iceland on Christmas Eve and will eat children who have not been gifted new clothes for Christmas! Though, this sounds more like a scary story to tell small children who aren't grateful for jumpers and socks when they'd rather have shiny new toys…!
New Years Eve
On New Year's Eve, Icelanders get together at parties and shoot fireworks into the air to "blow up" the year that is passing and welcome the new one with joy and hope for happiness and success. We recommend spending the night in downtown Reykjavik for a great experience, that is if you don't mind the sound of music and people partying.
As is hopefully already obvious, Christmas is a magical time in Iceland. To make sure you don't miss out, book now and pay later with Atak rental cars.