Recent models in excellent condition
Átak Car Rentals offers an extensive range of vehicle categories for you to choose from. From small compact cars to a 17 seater minibus or a luxury car, we guarantee we have the perfect rental car for your trip. Our fleet is always made up of recent car models from respectable automakers such as VW, Toyota, Land Rover and Suzuki, all of which are available for short and long term rental.
Our fees are included up front, so you can be confident that the price quoted is the full price charged. You can even pay the full amount for your car hire in Iceland with us now and receive a 15% prepayment discount.
If you would like to discover more about driving in Iceland, head over to our travel in Iceland page to discover essential travel information. Don't hesitate to contact us on atak@atak.is if you have any questions.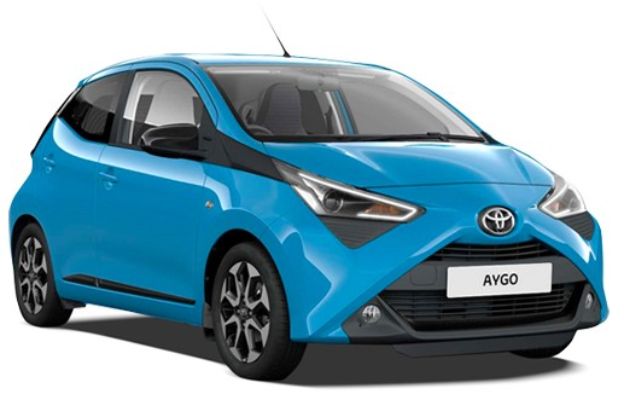 Toyota Aygo or similar
Toyota Aygo

Manual 2WD

4 Passengers

5 Doors

1 Luggage
Please select dates to view prices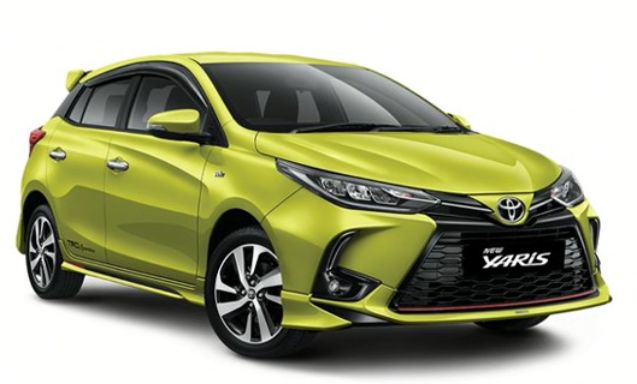 Toyota Yaris or similar
Toyota Yaris

Manual 2WD

5 Passengers

5 Doors

2 Luggage
Please select dates to view prices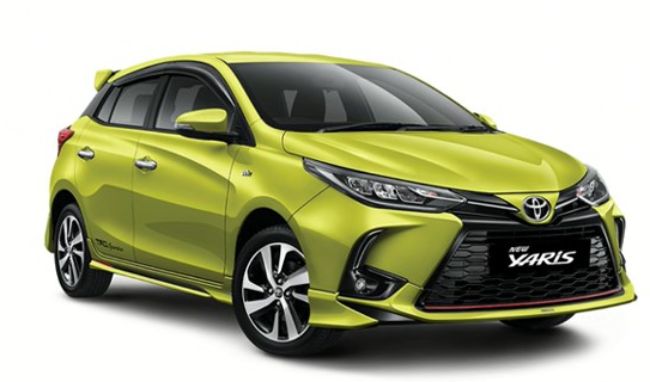 Toyota Yaris or similar
Toyota Yaris

Automatic 2WD

5 Passengers

5 Doors

2 Luggage
Please select dates to view prices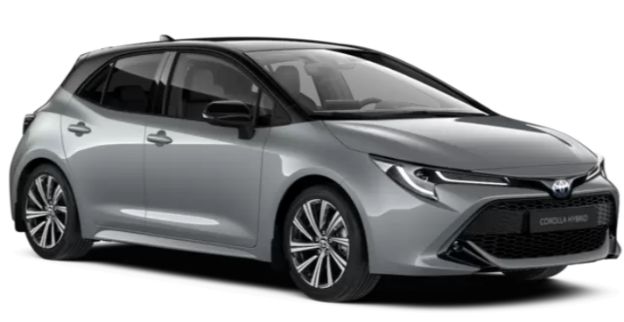 Toyota Corolla or similar
Toyota Corolla

Manual 2WD

5 Passengers

5 Doors

2 Luggage
Please select dates to view prices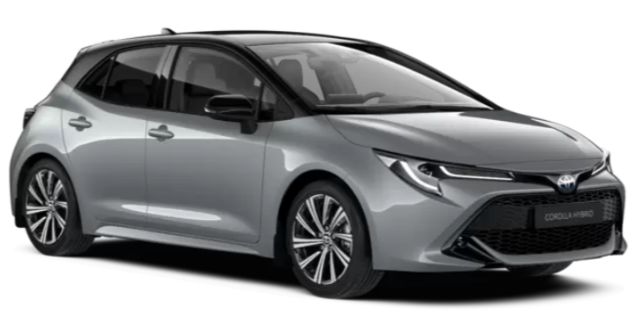 Toyota Corolla or similar
Toyota Corolla

Automatic 2WD

5 Passengers

5 Doors

2 Luggage
Please select dates to view prices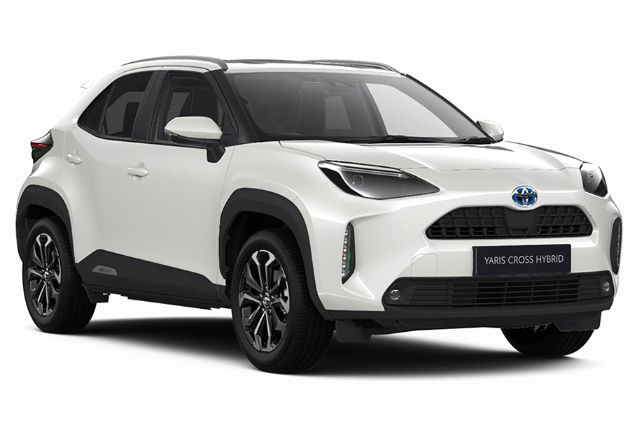 Toyota Yaris Cross or similar
Toyota Yaris Cross

Automatic 2WD

5 Passengers

5 Doors

4 Luggage
Please select dates to view prices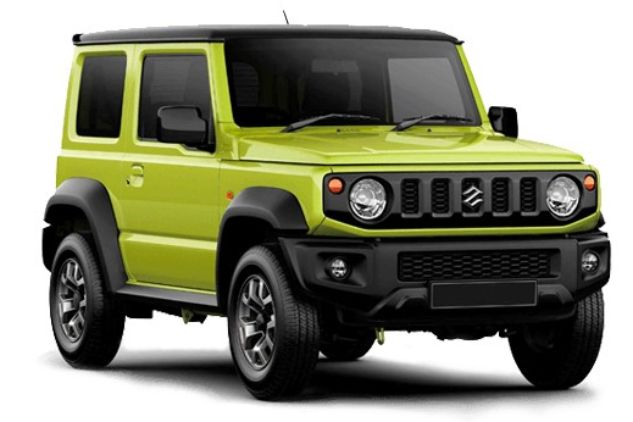 Suzuki Jimny or similar
Suzuki Jimny

Manual 4WD

4 Passengers

3 Doors

1 Luggage
Please select dates to view prices
The price includes
No pre-authorzation/security deposit requered at pickup
Collision damage waiver insurance
Personal accident insurance
Third party liability insurance
Free shuttle service at Keflavik airport
24 hour breakdown service
Free cancellation
Reservation changes
Studded winter tires (1st Nov -15th Apr)
Fuel discount card
Weather warning e-mails during your trip
Cleaning of the car after drop off
Unlimited mileage/KM
24% local VAT
Airport surcharge if applicable
No hidden fees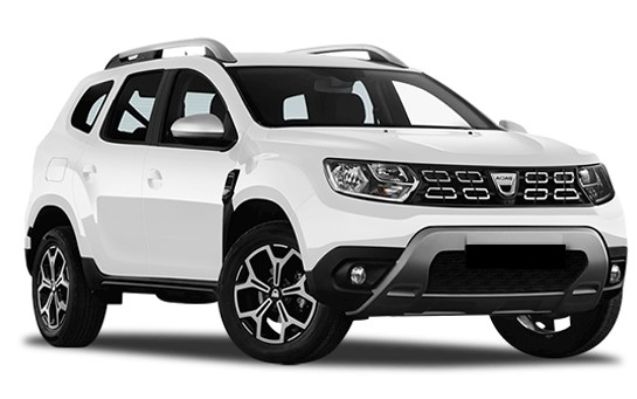 Dacia Duster or similar
Dacia Duster

Manual 4WD

5 Passengers

5 Doors

4 Luggage
Please select dates to view prices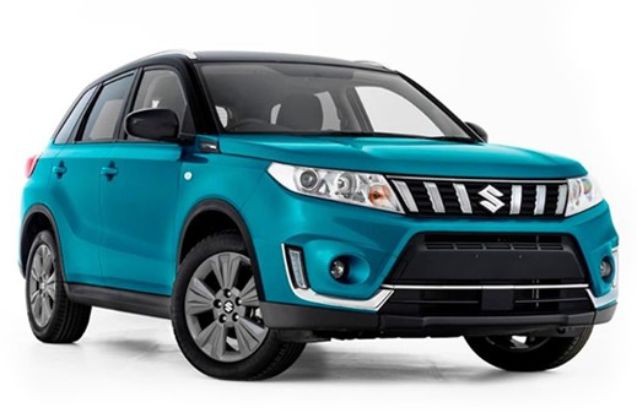 Suzuki Vitara or similar
Suzuki Vitara

Manual 4WD

5 Passengers

5 Doors

3 Luggage
Please select dates to view prices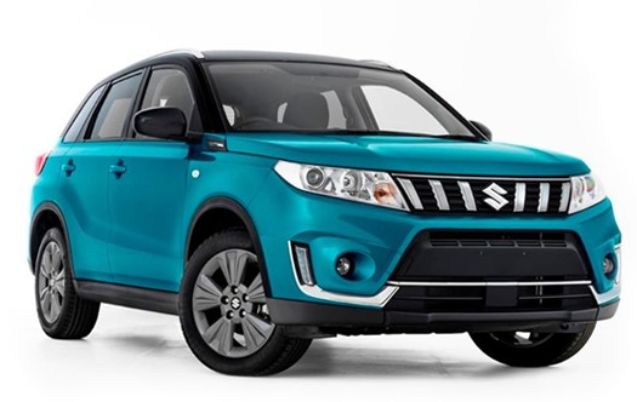 Suzuki Vitara or similar
Suzuki Vitara

Automatic 4WD

5 Passengers

5 Doors

3 Luggage
Please select dates to view prices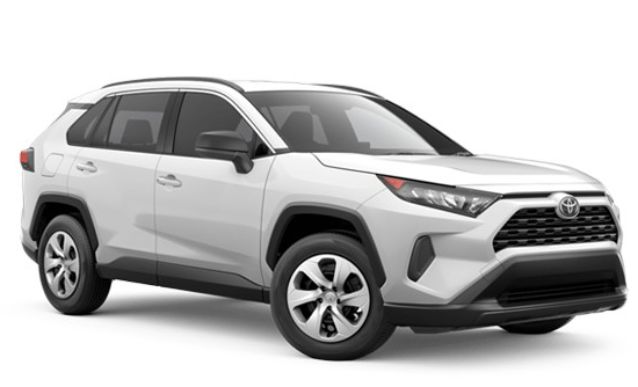 Toyota Rav or similar
Toyota Rav

Manual 4WD

5 Passengers

5 Doors

4 Luggage
Please select dates to view prices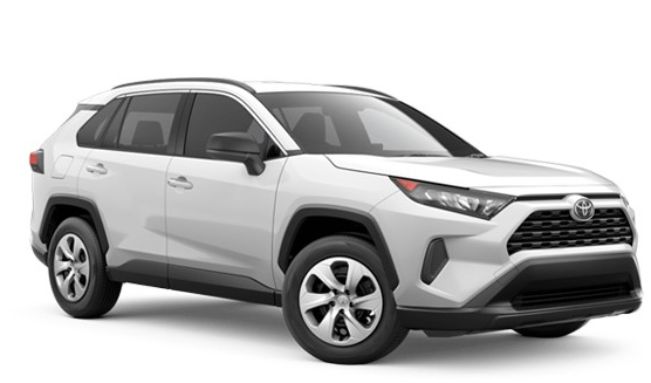 Toyota Rav or similar
Toyota Rav

Automatic 4WD

5 Passengers

5 Doors

4 Luggage
Please select dates to view prices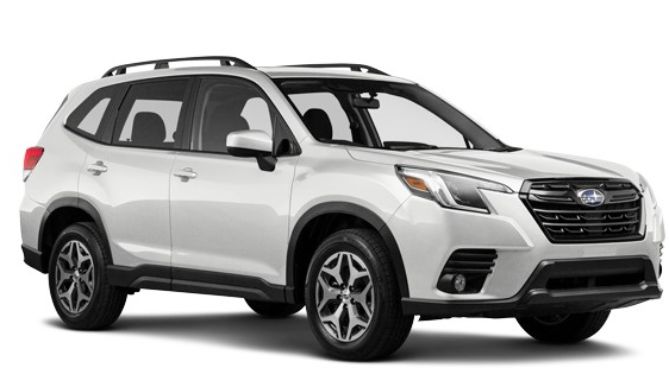 Subaru Forester or similar
Subaru Forester

Automatic 4WD

5 Passengers

5 Doors

4 Luggage
Please select dates to view prices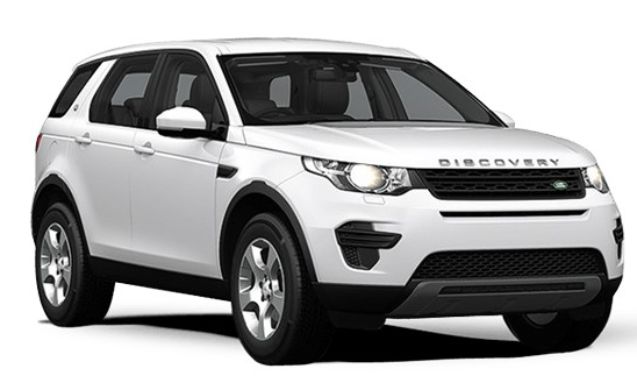 Land Rover Discovery Sport or similar
Land Rover Discovery Sport

Automatic 4WD

5 Passengers

5 Doors

4 Luggage
Please select dates to view prices
Vehicle Class - Large SUV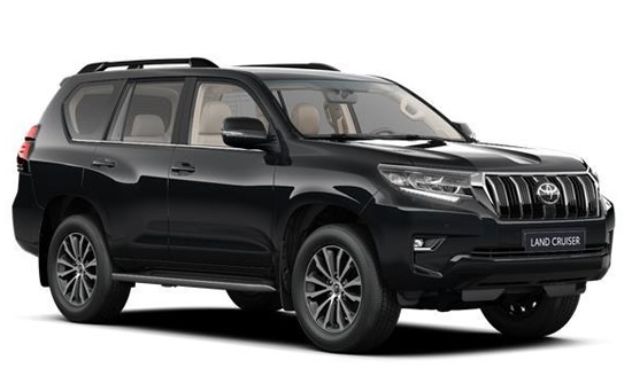 Toyota Land Cruiser or similar
Toyota Land Cruiser

Automatic 4WD

5 Passengers

5 Doors

6 Luggage
Please select dates to view prices
Vehicle Class - Minivan 9 PAX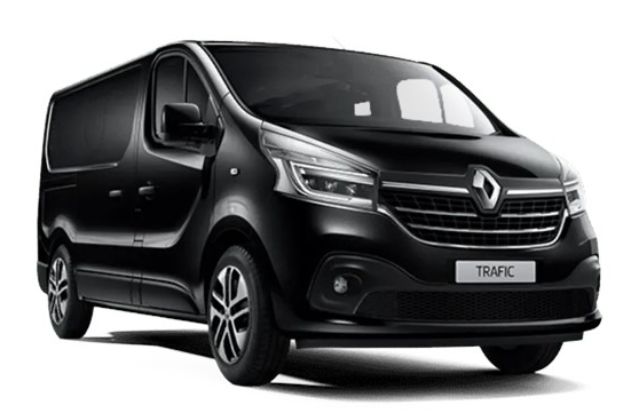 Renault Trafic or similar
Renault Trafic

Manual 2WD

9 Passengers

5 Doors

6 Luggage
Please select dates to view prices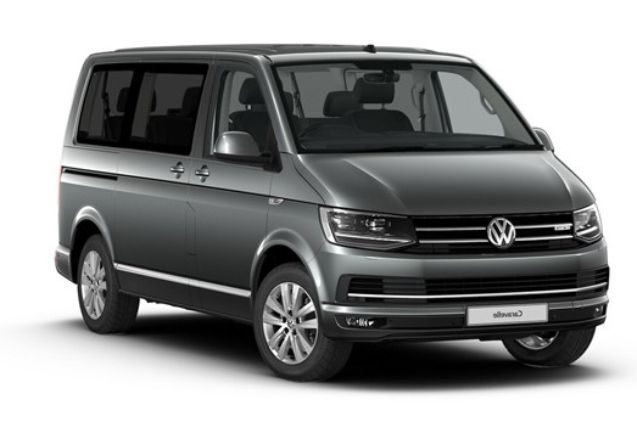 VW Caravelle or similar
VW Caravelle

Automatic 4WD

9 Passengers

5 Doors

5 Luggage
Please select dates to view prices
The price includes
No pre-authorzation/security deposit requered at pickup
Collision damage waiver insurance
Personal accident insurance
Third party liability insurance
Free shuttle service at Keflavik airport
24 hour breakdown service
Free cancellation
Reservation changes
Studded winter tires (1st Nov -15th Apr)
Fuel discount card
Weather warning e-mails during your trip
Cleaning of the car after drop off
Unlimited mileage/KM
24% local VAT
Airport surcharge if applicable
No hidden fees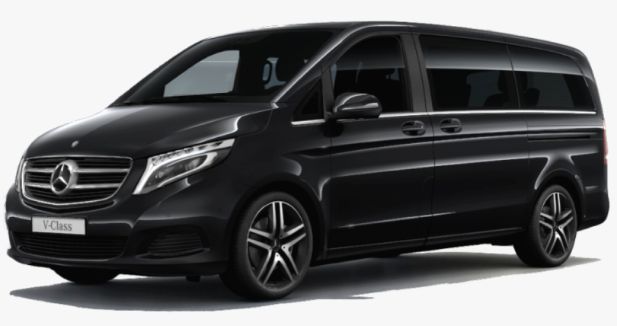 Mercedes Benz Vito or similar
Mercedes Benz Vito

Automatic 4WD

9 Passengers

5 Doors

4 Luggage
Please select dates to view prices