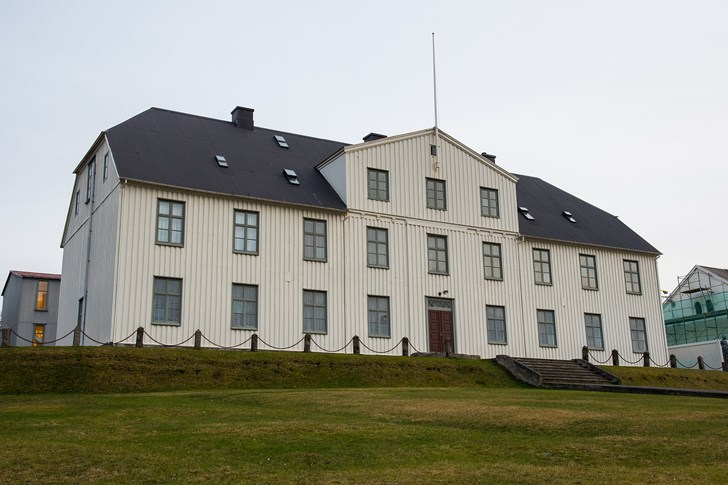 Education in Iceland
Iceland is infamous for its other-wordly waterfall landscapes, immense glacial structures and bubbling hot springs, but did you know that Iceland is also well known for offering a very high level of education to its residents? In a study carried out in 2016, Iceland was ranked the third most literate nation in the entire world, following Finland and Norway. So how is the education system so successful?
Today, Iceland's education system is split into four levels, including playschool, compulsory, upper secondary and higher education. A basic principle of the Icelandic educational system revolves around equal opportunity to an education, regardless of factors such as sex, finance, religion or social and cultural background. In this blog we discuss how the education system works in Iceland, and break it down into the four education levels the country offers.
Playschool (
leikskóli)
Playschool (or nursery) can be attended optionally, from as young as 12 months to the age of 6, and is the first stage of Iceland's educational system. The curriculum for playschool students is designed to ease the transition into compulsory education. Most of Icelandic children attend playschool, and whilst parents must pay for their children to attend, the fees are mostly subsidised by councils.
Compulsory Education (grunnskóli)
It is stated in Icelandic law that every child must attend compulsory education between the ages of 6 and 16. Compulsory education is free and mandatory, and unlike in the US or the UK, homeschooling is not an option for children in Iceland. The school year in Iceland is only 9 months, beginning in late August/early September and ending between May and June. Like most European countries, lessons in Iceland take place five days a week. Most school days in Iceland start at around 8.30am, and end between 1-3 in the afternoon.
Upper Secondary Education (framhaldsskóli)
Upper secondary education is not mandatory for Icelanders, however anyone who finished compulsory education can attend upper secondary school with a course of their choice. Students that attend are usually between 16-20 years old. Upper secondary education is the equivalent to high school in the United States to compare. This education level is free in Iceland, with the exception of private schools.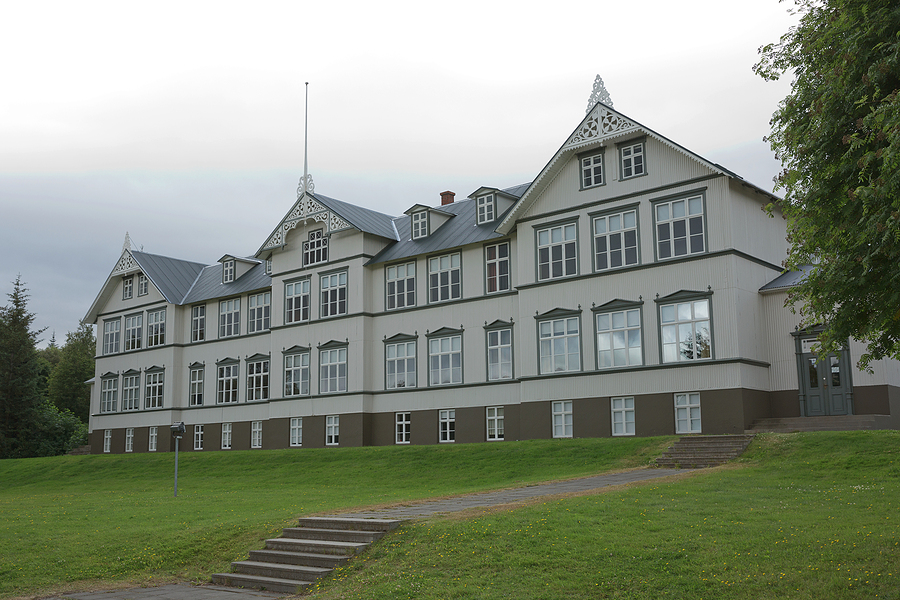 A Junior College in Akureyri
Higher Education (háskóli)
Higher education/university is available to those who have finished upper secondary. With the exception of courses such as dentistry and medicine, the University of Iceland is required to accept any student with an upper secondary Diploma. There are eight other higher education institutes, all of which offer traditional programmes and occasionally specialised courses. The universities in Iceland often lure hundreds of foreign students every year, especially those studying geology, Icelandic language and glaciology. Public universities in Iceland are tuition-free; and attendees must only pay regular registration fees.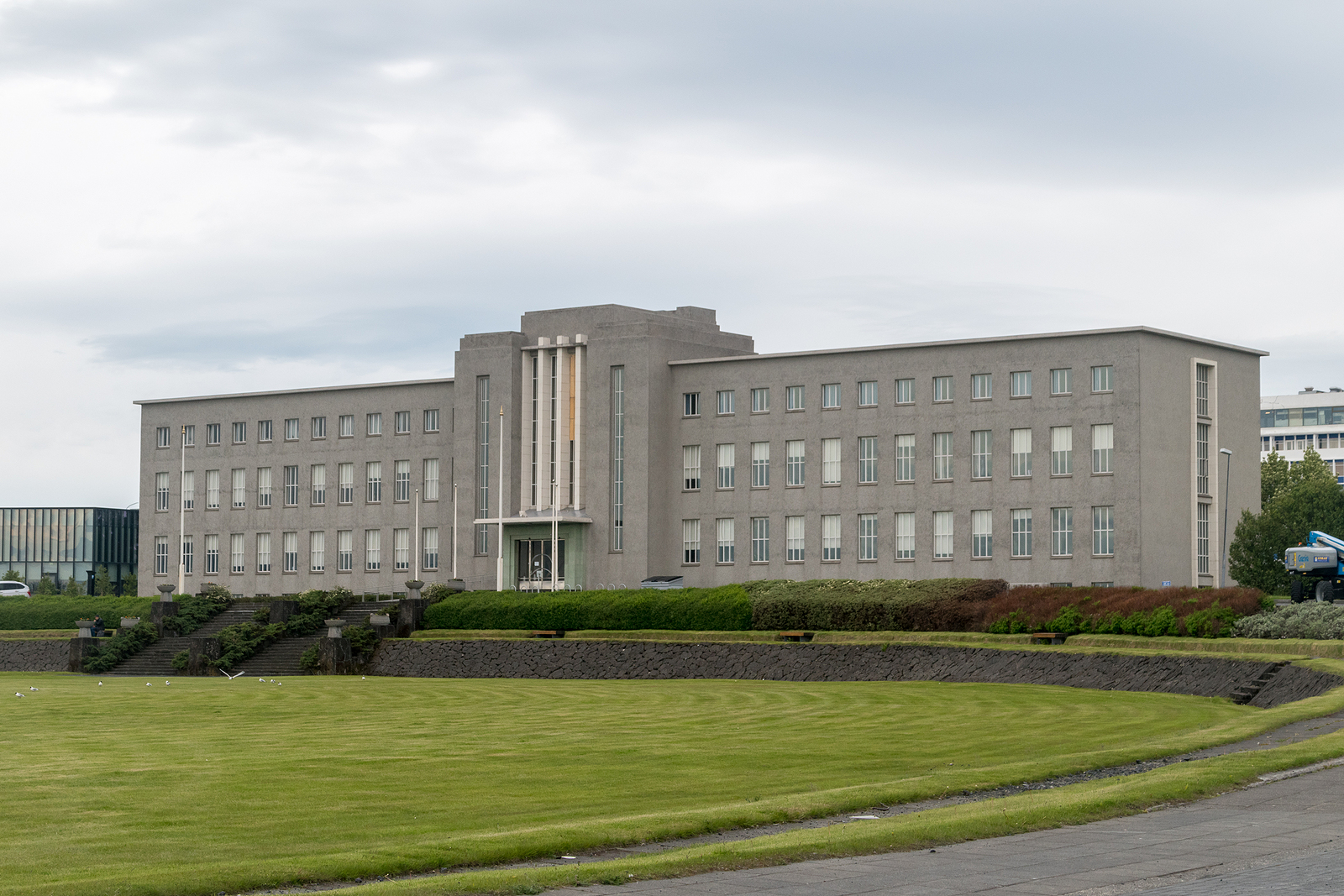 Looking to study in Iceland? Learn more here.