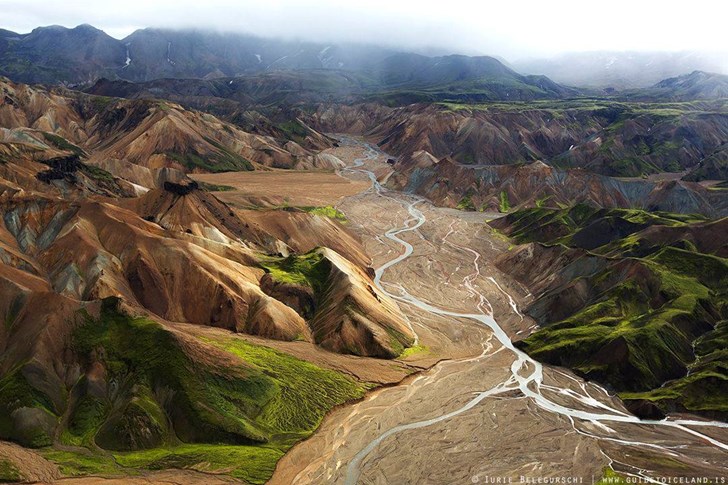 How do People Travel in Iceland?
Wondering about the best way to get around in Iceland? Without a doubt, renting a car to drive around the island is the most convenient way to get around Iceland.
In Iceland its tradition for families and friends to go on a road trip while travelling within Iceland. They take their cars, or rent a car, and embark on an adventure to explore and relax in the pristine nature that Iceland has to offer. Usually, people drive their cars to their cottages or to one of the many camping areas in Iceland, where they camp and enjoy each other's company.
The reason why people choose to travel with their cars is the lack of good public transportation in Iceland and the freedom that comes with being able to travel wherever you want, whenever you want.
Iceland has some wonderful places that you can drive to. Because there are so many naturally beautiful landscapes in Iceland, you never have to travel far to get from one stunning location to the next. 
In the next few articles, we will show you where you can find some of these areas. This area above is called Landmannalaugar. It is located in the highlands of Iceland and can be reached by renting a 4X4.