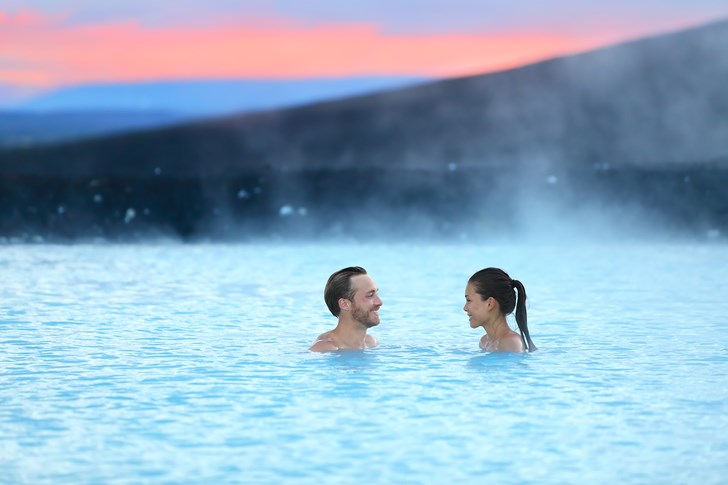 Romantic Things to Do in Iceland
While Iceland may not instantly strike you as the most romantic place, it certainly has its charms. There are many romantic things to do in Iceland, with a variety of activities and sightseeing allowing you to tailor your holiday to your individual needs. With restrictions potentially lifting to allow holidays later in the year, Iceland has a mix of relaxation, adventure and stunning views to provide you with the perfect couples holiday after so long stuck at home.
Here are our top picks for romantic things to do in Iceland, to make your trip unforgettable.
The Blue Lagoon
Iceland's famous geothermal spa is the perfect way to unwind as a couple, while also being a stunning spot! The Blue Lagoon is available all year round and even offers half day experiences to couples - including a sauna and lounge alongside the main attraction. Mornings and late evenings tend to be quieter times for visitors, and it can often feel as though you have the pools all to yourselves. 
You can even book your own private lagoon when staying at the Retreat Hotel, with your own personal butler included. Accommodation and dining are also offered, meaning you can tailor your visit to suit you perfectly. With packages at a variety of prices, the Blue Lagoon has something for everyone. This is a must see in your visit to Iceland.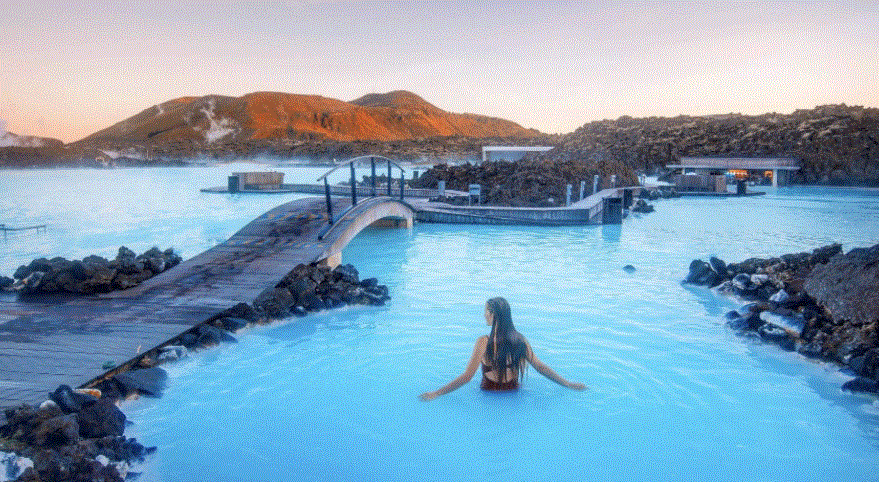 Image via icelandtrippers.com
Horseback Riding
Add some adventure into your trip with a horseback ride and see the sights from a different perspective.  Take a tour through some of Iceland's most picturesque locations, such as the blank sand beaches or the lava fields. There are many tours to suit any skill level, varying in difficulty of route and time taken. This is a unique way to experience Iceland with your significant other that will certainly be one to remember. 
Gullfoss 
This natural beauty is Iceland's most popular waterfall and is definitely not one to miss. Gullfoss translates to "Golden Falls" as when the sun is shining the water looks golden. Gullfoss is the perfect spot for a couples photoshoot, and it is stunning regardless of the season. In the summer, rainbows are created as light reflects off the spray, but in winter the water freezes into ice as it falls. Gullfoss is included in the majority of the tours on the Golden Circle route, and is also easily accessible by car.
The Northern Lights
One of Iceland's most iconic natural wonders, the Northern Lights are a unique phenomena. A stunning display of light dancing across the sky, some say it is a life changing event.
They are easiest to find from late September to late March, and cannot be seen from mid April to mid August. Joining a guided Northern Lights tour will increase your chances of spotting them, due to the expertise of the tour guide.
However, you can also venture out alone and try to find them, allowing for a beautiful one-to-one experience. Regardless of whether you see them, hunting for the Northern Lights in itself is an experience not to be missed in your visit.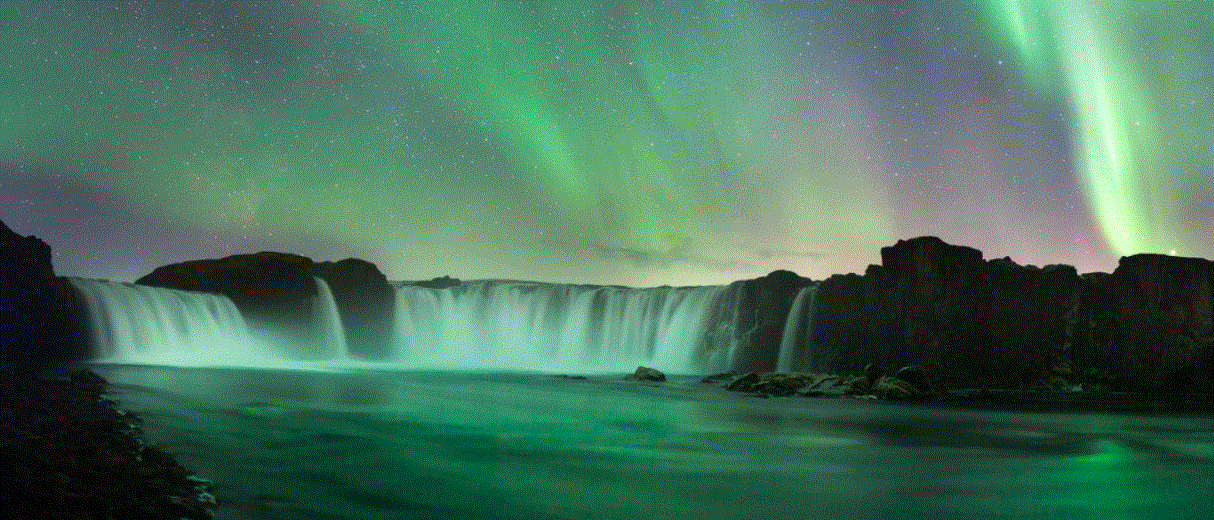 Image via colbybrownphotography