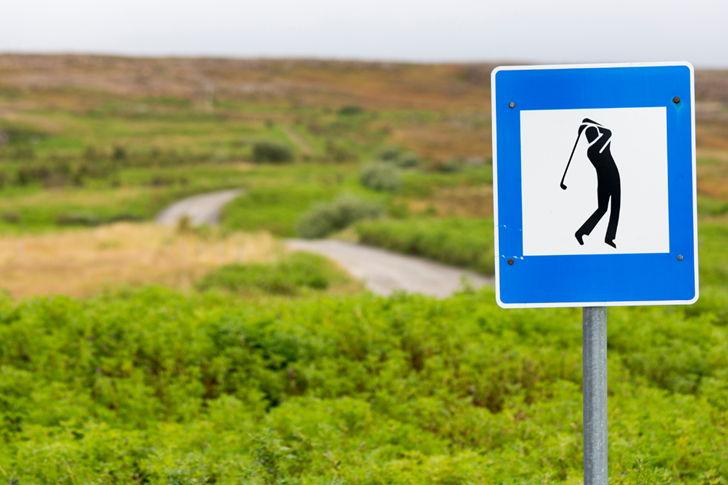 Top 5 Golf Courses in Iceland You Must Play
Iceland is a hugely popular tourist destination for its many attractions such as the northern lights, whale watching and ice caves. But something that not many people know about Iceland is that it is also a hugely popular golfing destination. With more than 100 golf courses across a relatively small nation, there are plenty for you to choose from. Some of the main draws for playing golf in Iceland are the outstanding local scenery and also the midnight sun during the summer, allowing for an extremely rare experience. If you are a keen golfer and are thinking about taking your next vacation to Iceland then we have got the top 5 golf courses in Iceland you must play.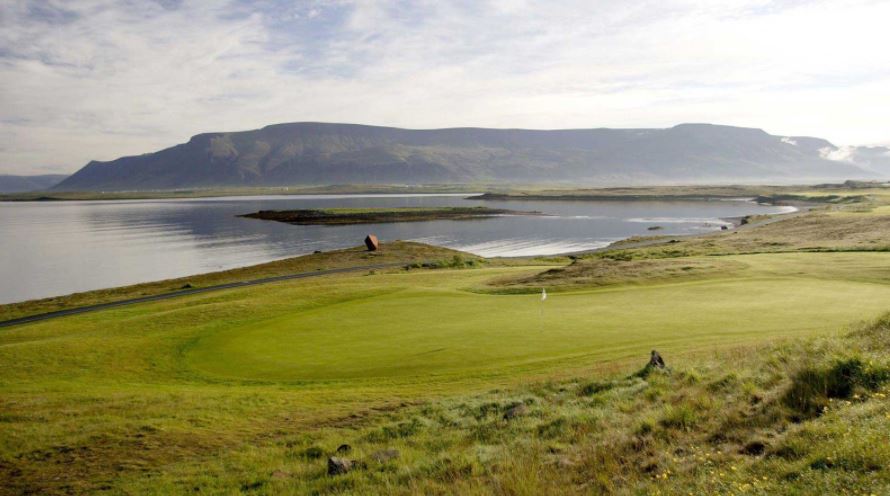 Keilir Golf Course - Reykjavik
This is often referred to as the top rated golf course in Iceland and it is easy to see why. The course itself is just a 15 minute drive away from the capital of Reykjavik so is easily accessible. Not only this but it also offers simply stunning views of the Snaefellsjokull glacier and the front 9 is surrounded by lava formations. It is a popular course with keen golfers as it focuses on skill and accuracy rather than power and driving. 
Grafarholt Course - Reykjavik Golf Club
This is the oldest golf course in Iceland but its age hasn't affected its popularity in the slightest and it is often the most loved course in the country. Also situated within Reykjvaik so that you don't have to travel too far, this course has a rugged terrain and no two holes are alike. Many who have played the course have described it as one of the most challenging and demands a wide set of skills from golfers. It has been host to many European and Nordic tournaments and is a must visit course on your next trip.
Oddur Golf Club - Urrida Course
The golf course was originally founded in 1993 as a members only course and wasn't intended to offer as difficult a test as some of the other courses in the country. But after hosting the 2006 Icelandic Golf Championship, the wider golf community realised the course offered up plenty more challenges and found it much more difficult than they first thought. You will find the course just a bit further out at 20 minutes away from Reykjavik but it is still easy to get to. The course is surrounded by nesting birds and lava formations. But note, this amazing scenery can be rather distracting - so make sure you focus on your swing!
Vestmannaeyjavöllur - Westmann Islands Golf Club
This one is somewhat further out located on the Westmann Islands but you can make a whole day of the trip and take in the local scenery while you are there. It really is a must visit part of Iceland with the chance of spotting lots of natural wildlife such as Puffins in the summer. But it also offers a spectacular golf course that was originally 9 holes before being expanded in 1994. A volcanic eruption in 1974 changed the course and it actually took 4 years to clean all of the ash off of the course. It has been described as a challenging course but the incredible views and sights you can see while there make it well worth the trip.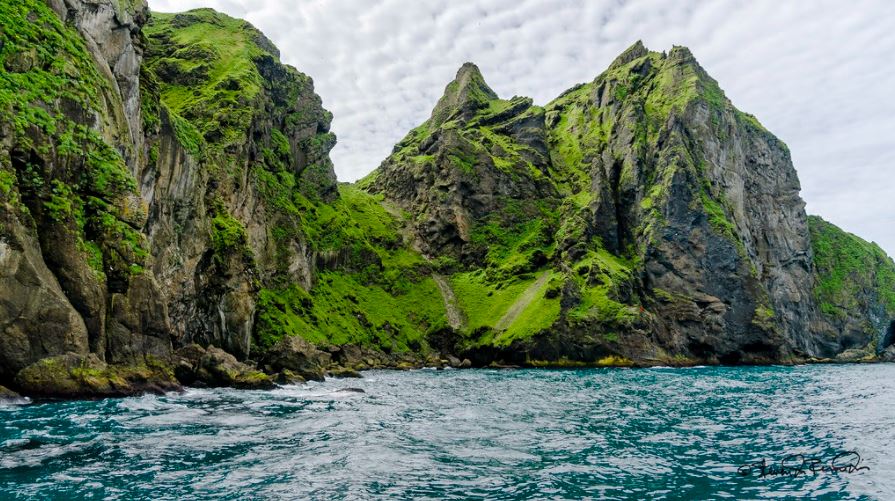 With over 100 different golf courses in Iceland to choose from, we have tried to narrow it down to the top 4 that you simply must play during your trip. But if you are in Iceland for a longer period during your travels then why not check out the Top 100 Golf Courses list for more inspiration.