Reykjavik KEF airport office
Free shuttle service
Free shuttle service goes every fifteen minutes, from 5 am to 6 pm, between airline terminals and to rental car lots. When you exit the customs area, continue straight ahead and outside the airport entrance. From there you will find the shuttle service. Our rental office is located very close to the airport (4th stop) - we look forward to seeing you.

Our office is only in 5 min walk away from the airport, see map below: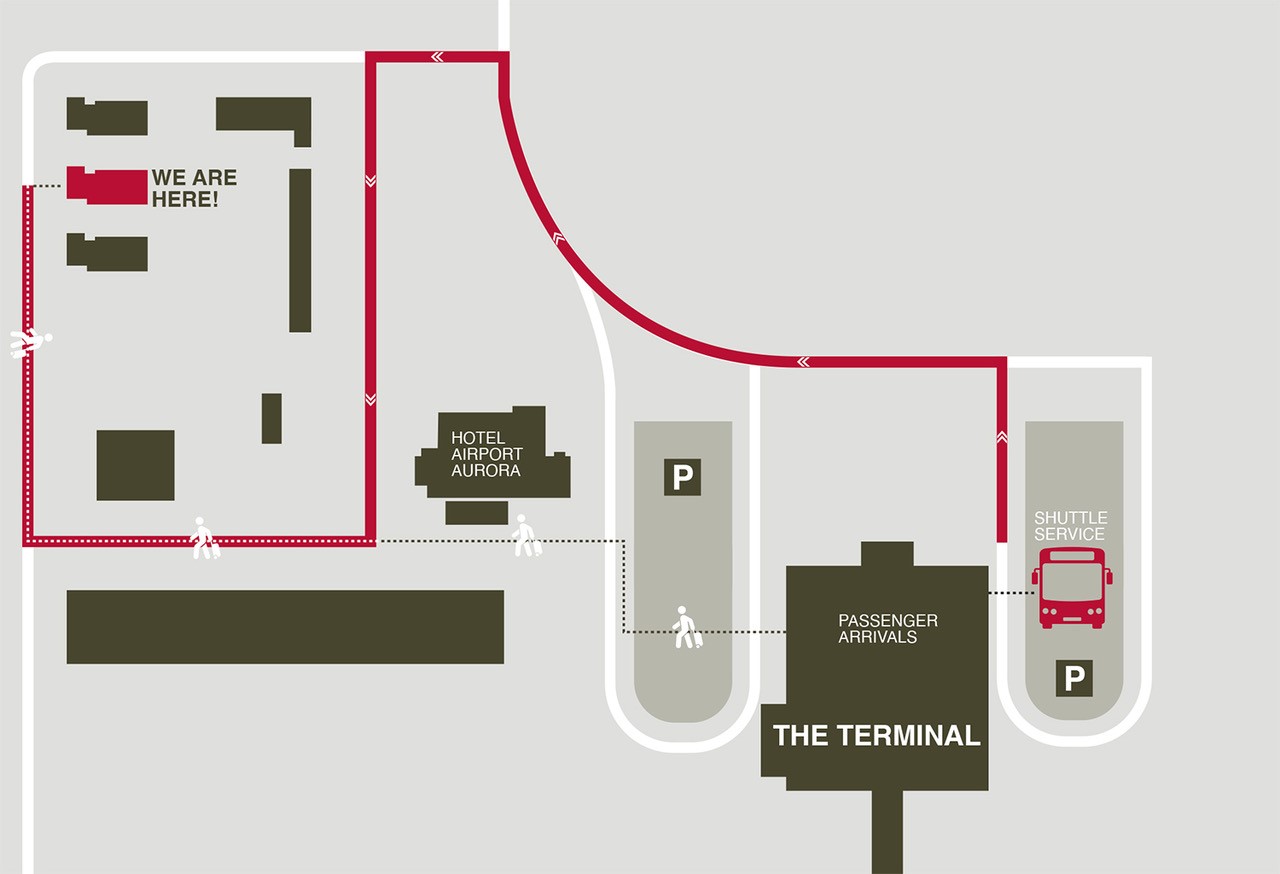 Our office by Reykjavik KEF airport is located at Arnarvöllur 4b, 235 Reykjanesbær. Welcome.