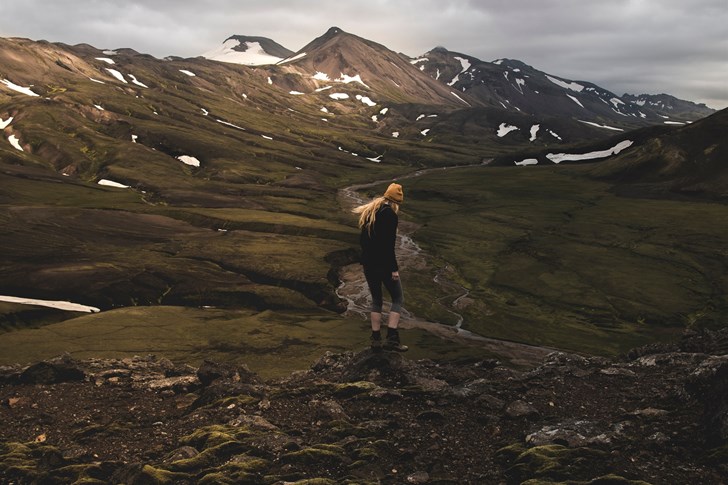 Active Iceland: Best Thrill-Seeking Activities
Iceland attracts a wide range of people. The incredible landscapes make it a great place for any individual hoping to catch the perfect photograph, or even just go somewhere totally unique. One group of people that Iceland draws, in particular, are the adrenaline junkies. 
Thrill-seekers enjoy pushing their bodies to the limits, craving that rush of adrenaline felt when doing something a little dangerous. Luckily for them, there is plenty of activities to get your heart rate up when visiting Iceland. Here are the best activities and where to find them on your Icelandic adventures.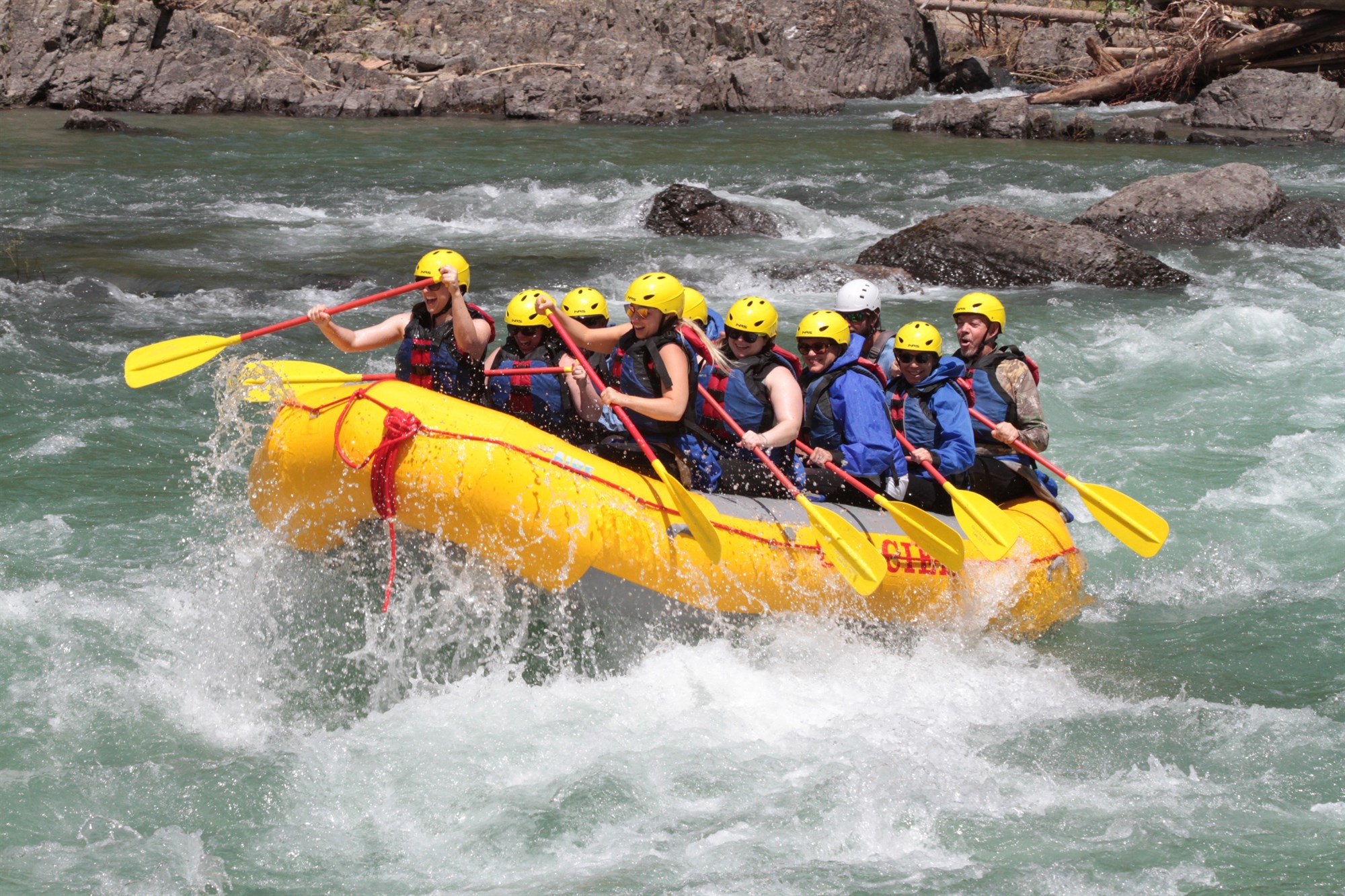 1. White Water Rafting
In a country so covered with water, rafting is bound to be a popular pastime. As glaciers melt across the country, powerful rivers of glacial water are created. Many end in waterfalls, but some make ideal locations for river rafting. In southern Iceland close to the Golden Circle, the Hvítá river is the place to go, with relatively calm conditions and rapids that reach a grade of no more than 3. This rafting experience runs through a stunning canyon where you'll spot hexagonal basalt columns. 
Jökulsá river in the north is a little more extreme and is one of the best-rated rafting rivers in Europe. With good swimming ability and an adventurous spirit, this is an excellent Iceland activity.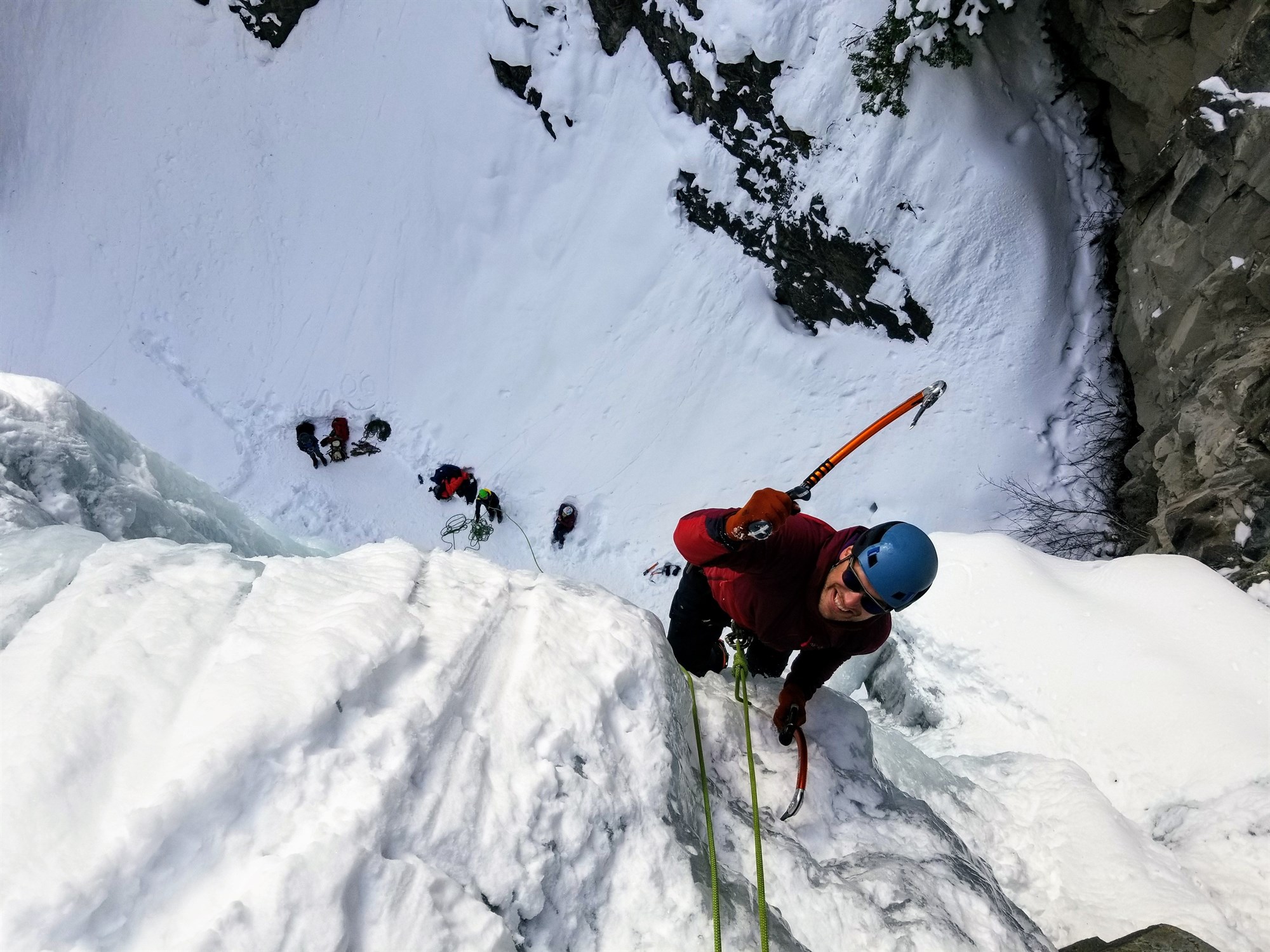 2. Ice Climbing
In the land of ice and fire, ice climbing is a great way to experience half of these elements. Ice climbing in caves and crevices of glaciers is a stunning and exciting activity to get active during your Icelandic adventures. With the help of an experienced guide, visitors can explore hidden areas with dramatic views and try their hand at climbing up sheer faces of ice. 
You'll wear crampons and make use of ice axes to make your way up, kicking your feet hard into the wall and using axes to make your way further up. All this equipment is available for hire from tour companies, so there's no need to bring it along with you.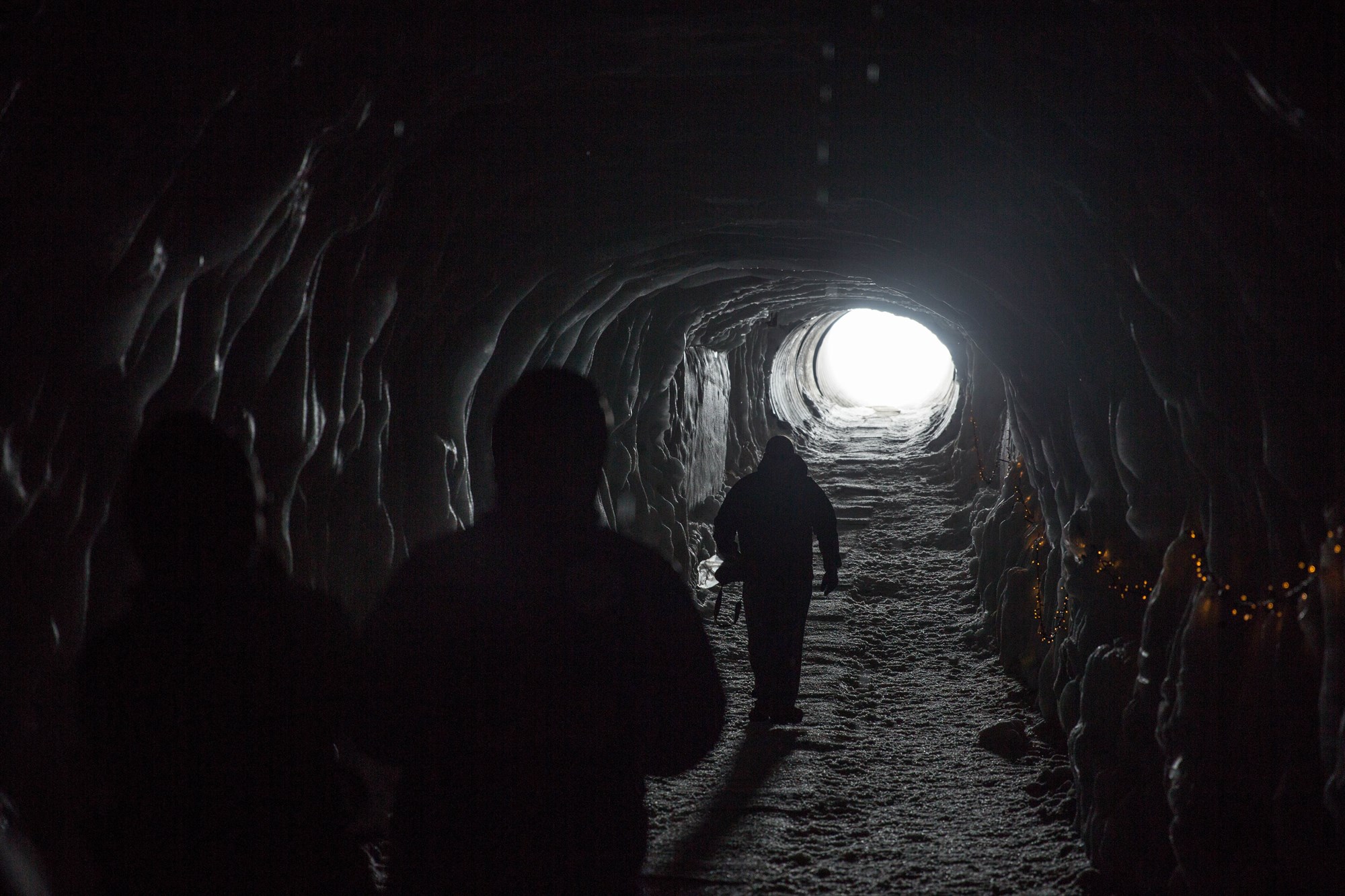 3. Caving
Also called spelunking, there are countless opportunities for caving across Iceland. Strong water movement and lava flow have created a heft number of underground caves to explore. Survival in Iceland once depended hugely on these caves, being used to shelter from the extreme weather by farmers or travellers. There are guided excursions into caves to see incredible rock formations, and even to climb deeper between stalactites and colourful boulders.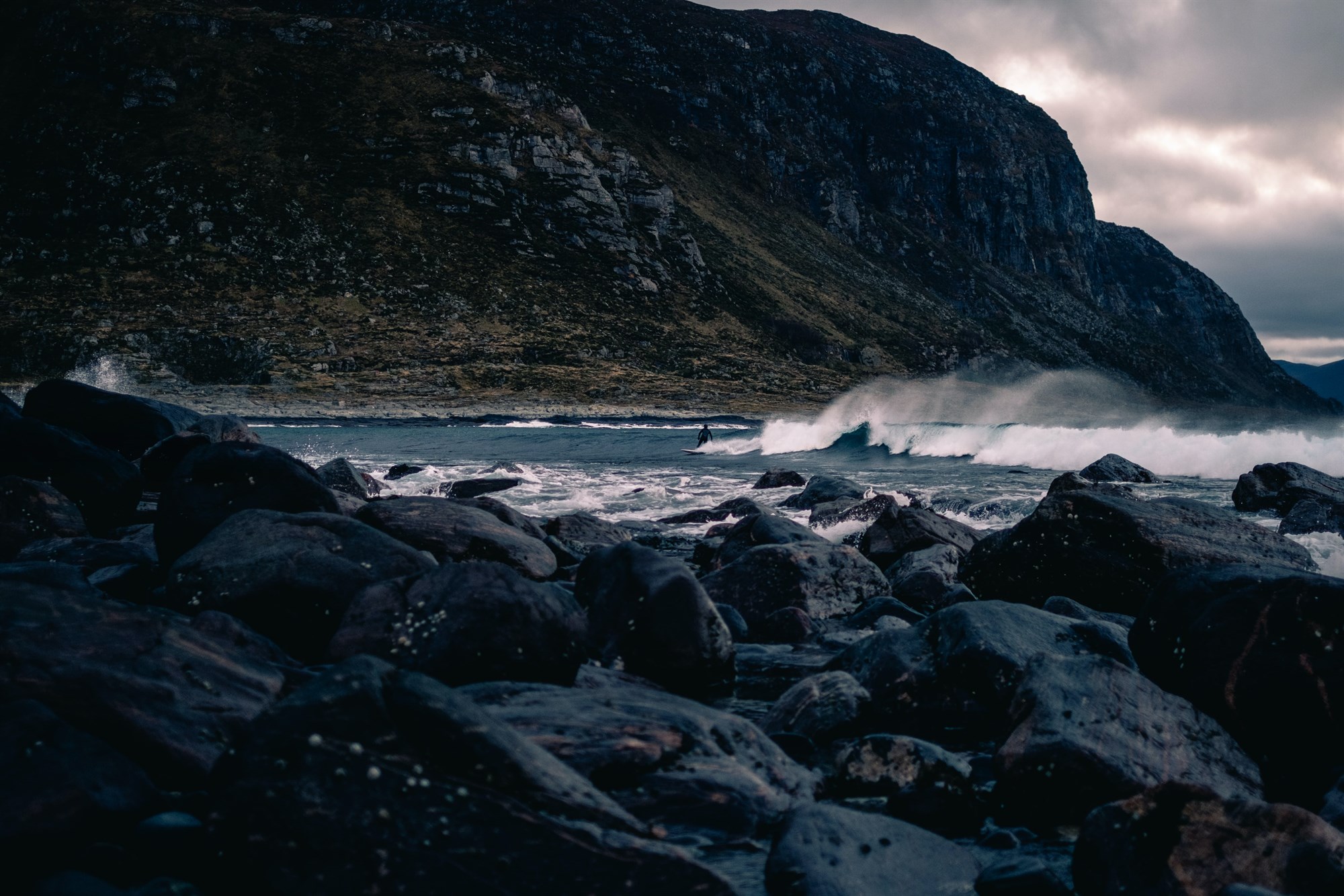 4. Surfing
While it might not be your everyday surfing experience, Iceland's coastlines make for stunning backdrops for cold water surfing. In Europe, Iceland is one of the most popular choices for surfing destinations. Mainly in southern Iceland, you'll find beaches fit for setting out from, if you're brave enough to stand the freezing waters! Glaciers, volcanic rock, and black sandy beaches make for unbelievable surroundings as you try your best to catch the best waves as they roll in.
5. ATV Adventure Iceland
Buggys and ATVs of all kinds are available for hire and on tours across Iceland. These vehicles are safe and stable, allowing you to reach relatively high speeds even over rocky terrain, puddles, and also sandy paths. Gear and a brief instructional presentation will be provided for you before embarking on any ATV tour, so there's no need to worry. There are plenty of tours close to the capital of Reykjavik, featuring Solheimasandur beach, Mount Esja, Hafravatn Lake and other locations.
Ready to start planning your non-stop Icelandic trip? Make sure you can tick off every adventure on your bucket list with a hire car from Atak. Browse our rental models today.