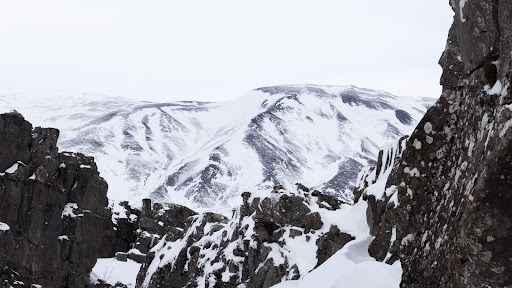 Famous Movies & TV You Never Knew Were Filmed In Iceland
There's no denying it - Iceland is a beautiful country with unique landscapes and unforgettable scenery. It should come as no surprise, then, that many films and TV are filmed (or at least partially filmed) in Iceland. 
The dramatic, untamed scenery is in many ways untouched by civilization, making Iceland a popular choice for films that take place on another planet or in another time. However there are many types of tv shows and movies filmed in Iceland. Read on to discover some that may surprise you!
Movies Filmed in Iceland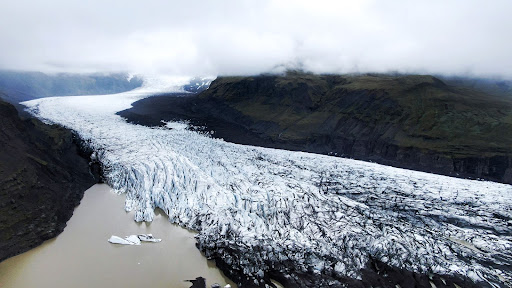 The Secret Life of Walter Mitty
This heartwarming drama released in 2013 stars Ben Stiller as the title character. A journey of self-discovery and adventure play out with a backdrop of beautiful landscapes, allegedly all over the world. However, the whole film was shot in Iceland and the USA - with locations like the Himalayan Mountains and even Greenland filmed in Iceland. Much of the film itself takes place in Iceland, and the landscape plays an important role. Many of the supporting roles in the film went to Icelandic actors, as well!
Locations include: 
Höfn

Vatnajökull glacier

Stykkishólmur

Grundarfjörður
Star Wars: The Force Awakens and Rogue One

One of the most successful film franchises of the 20th century has picked up again in the last decade, with brand new instalments and side stories for generations of Star Wars fans to enjoy. 2015's The Force Awakens and 2016's Rogue One were both filmed partially in Iceland for some unforgettable scenes.
Locations include:
Svínafellsjökull

Mýrdalssandur

Lake Mývatn
Captain America, Civil War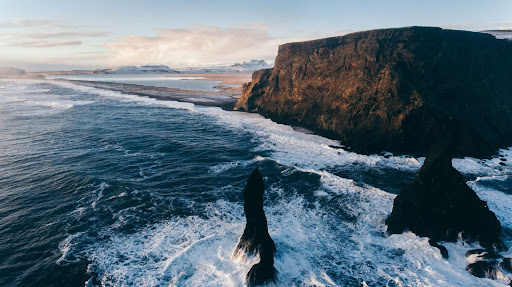 Over the last decade or so, Marvel films have been dominating the box office with big budget origin stories and ensemble stories. One thing they all have in common, though, is amazing sets and locations. 2016's Captain America, Civil War was partially filmed in Iceland, pulling in some easily recognisable scenery. 
Locations include: 
TV Shows Filmed in Iceland
It's not just box office blockbusters that are heading to Iceland for filming in the amazing landscapes. In the last several years, television has taken entertainment to another level, producing shows of unfathomable quality and drama. Some of the most famous shows in recent years that you probably love have been filmed in Iceland.
Game of Thrones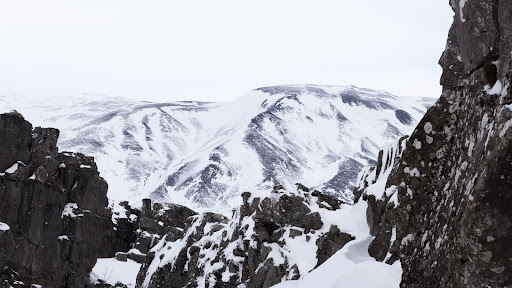 One of the most successful television shows of all time, Game of Thrones, was filmed a great deal in Iceland. For the duration of the show (2010 - 2019), almost all of the main characters in Game of Thrones visited Iceland to film iconic scenes. The most popular scenes in Iceland included anything that took place North of the Wall, as well as the famous fight between The Hound and Brienne of Tarth. 

Vikings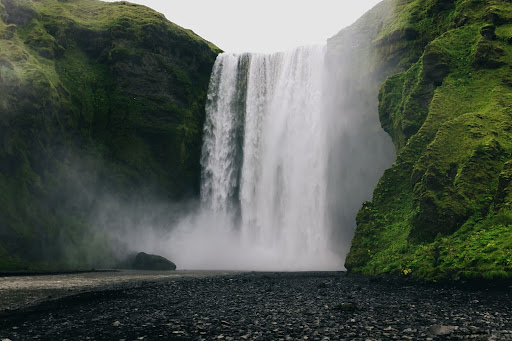 The History Channel's Vikings has something for just about everyone. This tale of Scandinavian explorers and pillagers is one that makes perfect sense to be filmed partially in Iceland, since Iceland was in fact founded by Vikings. 
Locations include:
Skógafoss waterfall

Dyrhólaey

Hvannadalshnjúkur Mountain
Want to know more about culture or entertainment in Iceland? Discover the Iceland Bands and Musicians You Must Know.