The Importance of a Travel Plan In Iceland
Driving in Iceland can be a tricky task for even the most skilled drivers, especially given the gravelly tracks, boggy off-road areas, and the unpredictability of the weather all year round. 
For this reason, if you are planning on traveling to Iceland then a strong recommendation that we would make to you is to head over to Safe Travel (Icelandic Association for Search and Rescue). They have some vital tools to keep you safe on your travels in Iceland.
Iceland Travel Plan
On the Safe Travel website, you can sign up for text message weather notifications as well as create your very own travel plan, meaning that emergency services will be able to have an idea on your whereabouts should you have an accident or emergency. 
Once you have created a travel plan it is recommended that you leave this with someone able to react in the case of any emergency, such as a family member or friend. As the saying goes, it's always best to be prepared. In most cases, there are no emergency situations, however given the unpredictable weather and road conditions in Iceland, it is recommended that you make contingency plans. 
Who are SafeTravel?
Safe Travel are primarily a travel safety company that offers services to ensure you are able to travel and drive safely in Iceland, especially given that conditions can be rather unusual. 
You are given a number of tools and benefits when registering with them before your trip. For example: 
Weather warnings and driving tips

Guides for driving in Iceland

Icelandic road sign breakdown 

Live weather map 

Submitting a travel plan 

Equipment to rent e.g. personal location beacons (PLB)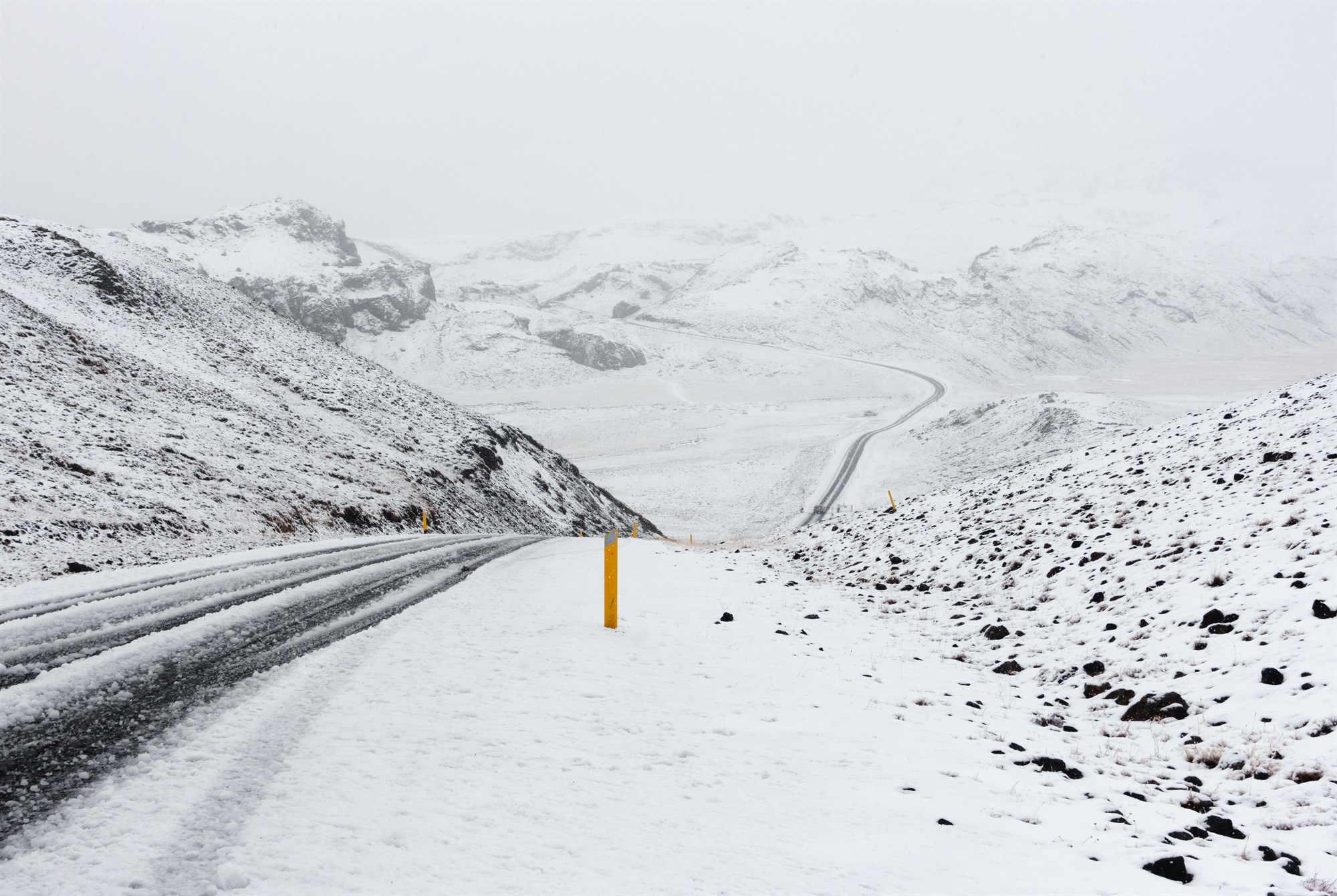 What's needed in a travel plan? 
If you have decided to create your own Iceland travel plan, first things first you will be required to add your contact details, as well as the details of someone who is easily contactable in the case of any emergency. However, this information alone will not be enough - you'll also need to add the details of any passengers with you, as well as a full travel itinerary to state your plans for your time in Iceland. This way emergency services will be able to have an idea on where you would be heading and the routes in which you might have taken. 
Should I add trip monitoring? 
For some additional security and to ensure fully safe travel in Iceland, you are also given the option to request trip monitoring as part of your travel plan. This means you will be essentially giving Icelandic emergency services (112) and the search & rescue teams an estimation on the time at which you will be arriving in from your tours and travel around Iceland. 
If you have not checked out from your tour by the time you have allocated, this will give the search and rescue teams a notification to begin a safety check to ensure your safety. This will be done by either a text message or by email. You are given the opportunity to deactivate this service once you have safely arrived from your trip, meaning it will not continue after you're back. 
If you're planning on coming to Iceland for a driving tour, at least you'll have your safety sorted with Safe Travel. Now, it's time to sort the best vehicle for your needs - browse our fleet of cars today. We're more than happy to provide any assistance in the process or to answer any questions so please don't hesitate to get in touch.