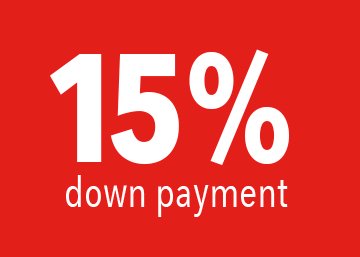 Our customers have an option to pay only 15% now and the remaining balance on the day of arrival. Take advantage of this great deal and book with us today.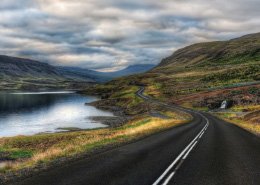 Voyager en conduisant soi-même sa voiture est l'option idéale pour les touristes qui sont désireux de voyager en l'Islande de façon indépendante. Nous fournissons des plans et des conseils de voyage.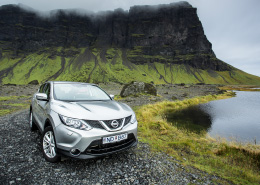 Profitez de nos offres spéciales et des promotions. Faites votre choix puis réserver sur notre site et profiter de réductions sur votre réservation. Vous pourriez avoir de la chance.