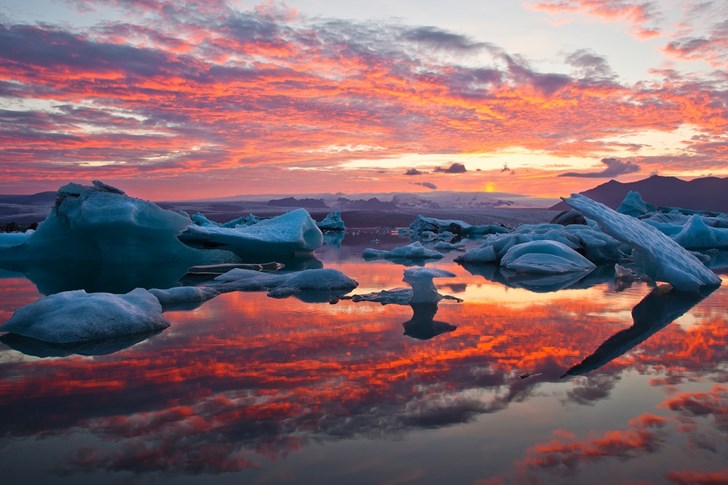 5 Reasons Iceland is the Place to Go in 2018
If you are planning to travel in 2018, why not try Iceland? We have got something for everybody. Here are some good reasons to check out our beautiful country.
1. Landscapes
We have some of the most beautiful landscapes that are still forming to this day, with a massive volcanic eruption in Holuhraun in the highland area north of Vatnajökull. Iceland is nicknamed the land of fire and ice, a reference to the glaciers and volcanoes you can find side by side. The landscapes include beautiful mountains, lakes, waterfalls, sprawling open land and so much more. Around every corner, you will find a breathtaking landscape - one of the many reasons Iceland is so popular with photography lovers!
2. Local People
The people of Iceland are probably the friendliest bunch you will meet. They bring smiles to all our guests and visitors on their journey and are always happy to offer advice or give directions. Iceland is always revealed to be one of the happiest countries in the world, and this is reflected in the welcoming nature of the people. When you come to Iceland, you're not just experiencing the beautiful sights but also the charming people that really make the country what it is.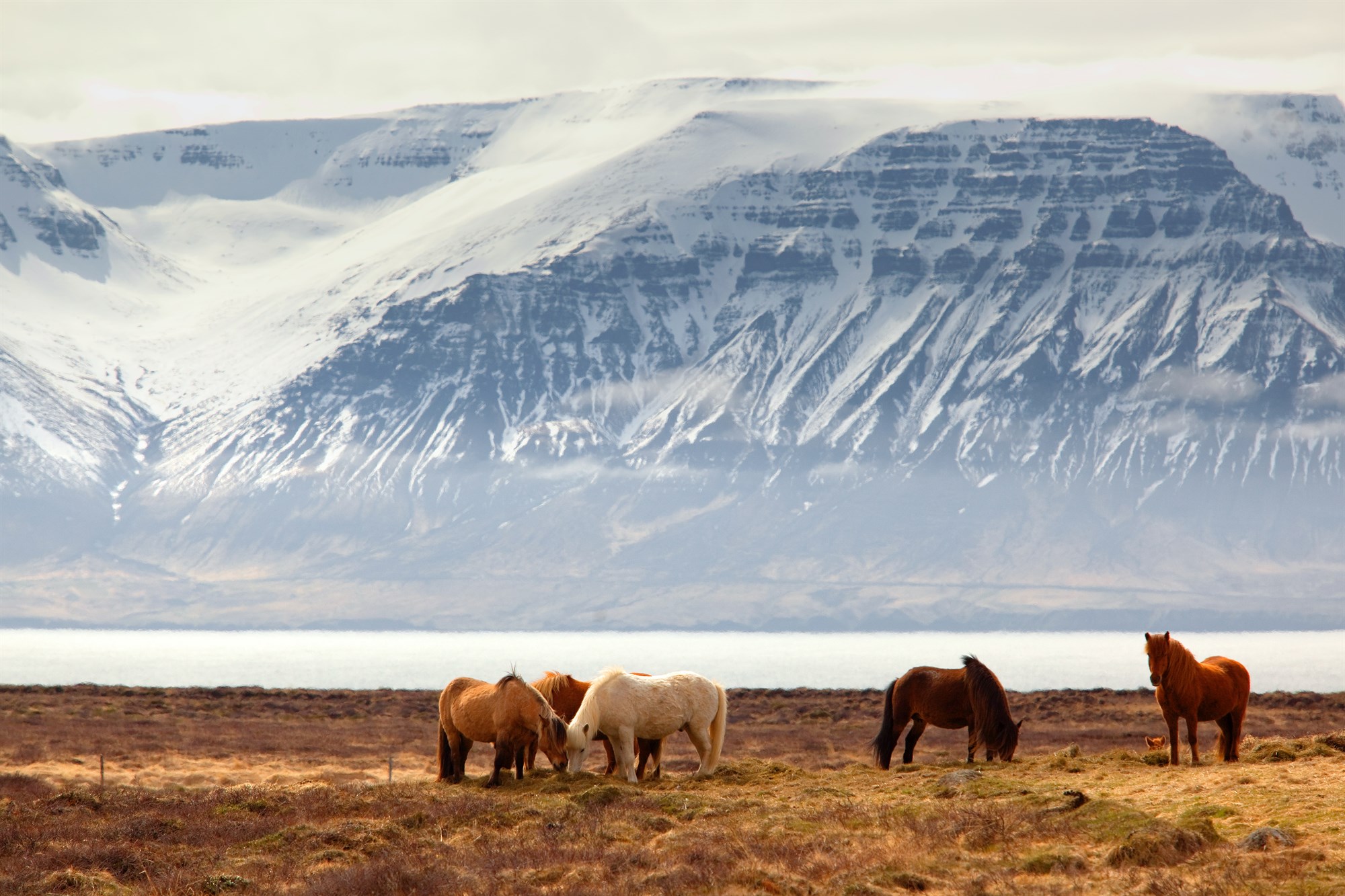 3. Nature in Abundance
Our untouched nature with epic views all over the island. Enjoy the brilliant beauty of geysers, waterfalls and river systems that lead to our coastline with black beaches and lava fields. There is no shortage of nature to experience in Iceland. You can visit one of our 3 national parks; Snæfellsjökull, Þingvellir and Vatnajökull. Snæfellsjökull is home to the great glacier by the same name, signs of the region's volcanic history, and many thriving plants. Vatnajökull is the second largest national park in all of Europe and is home to some of Iceland's top natural attractions including Skaftafell, Svartifoss waterfall and Jökulsárlón glacial lagoon. Þingvellir is a World Heritage Site and home to more of Iceland's natural beauty, as well as the Althing, the location of the national parliament of Iceland from 930 AD to 1798.
4. Adventure
All the adventure that awaits you. Enjoy the thrill of a lifetime exploring glaciers that can be driven on in custom-made monster trucks. On the way back, you can stop and see the ice break down into the spectacular Jökulsárlón on the south coast. You can explore ice or glacial caves, scuba dive and snorkel between two tectonic plates at Silfra, or take a boat tour and catch sights of the more than 20 different whale species that live near Iceland. You can also pay a visit to Vestmannaeyjar to see the largest puffin colony in the world.
5. Hot Springs
Relax in natural hot springs and enjoy the fresh air and water of our mountain-covered paradise. Water is a huge part of life for us Icelanders, and as you travel around the island you will find many secluded hot springs where you can enjoy the soothing waters in peace and tranquillity. You can also choose to visit one of the many public pools, which are always busy with friendly locals enjoying the water.
These are just a few of the reasons to add Iceland to your wishlist for the future. We welcome everybody with a big smile on our faces. We hope to see you soon as you explore Iceland in your quality rental car from Atak!