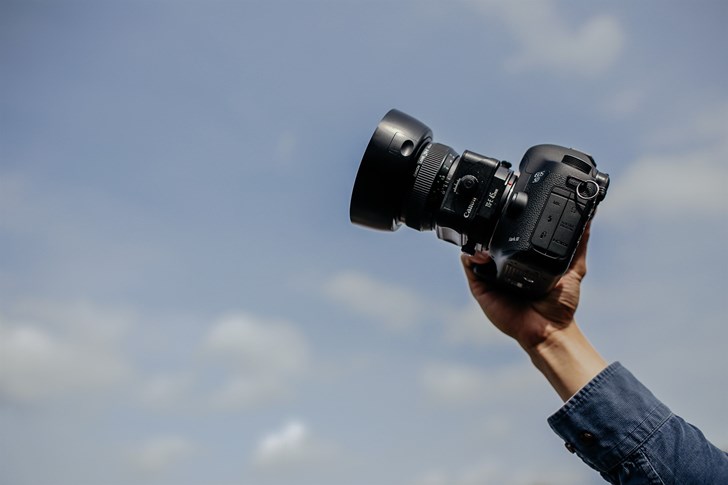 Best Iceland Locations for Photographers
There are so many incredible locations across Iceland it can be tricky to plan where to start on your photography tour of the island. So to help you out a little we have selected some of the very best places in Iceland for photography shoots. In these locations, it's impossible to take a bad photo. 
Skogafoss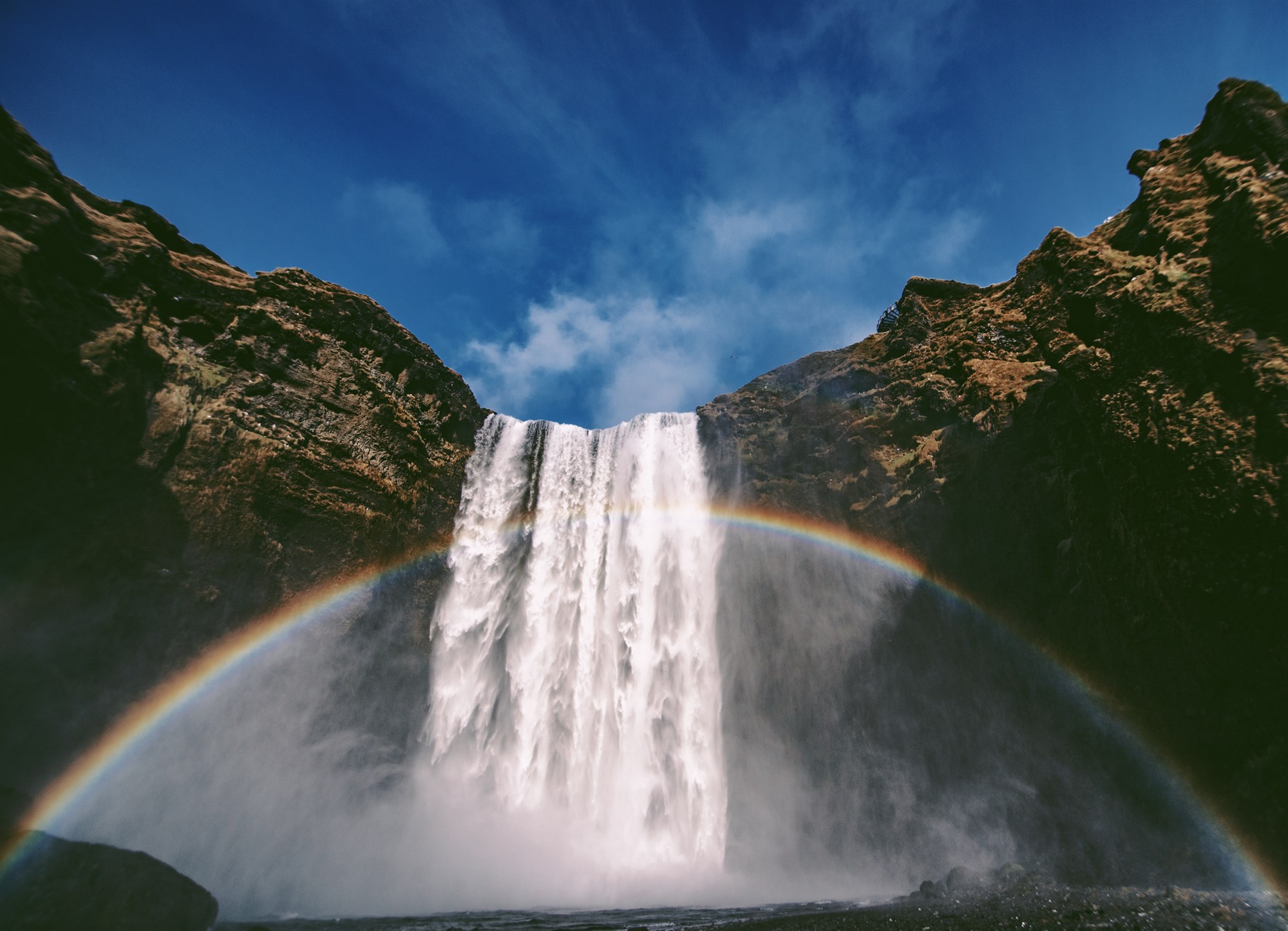 We begin this guide with Skogafoss, which is just one of the many waterfalls you'll find in Iceland. Skogafoss is a beautiful waterfall situated on the southern coast of Iceland, around a 2-hour drive from Reykjavik, meaning if you're staying in the capital you'll likely require a car to get about. Atak are a top provider of quality and affordable hire cars, perfect for your photography tour of Iceland.
This is easily one of Iceland's most iconic tourist attractions, mostly due to its stunning beauty, but also partially because of Justin Bieber's 'I'll Show You' music video being filmed throughout the country and specifically by this waterfall. For that reason this has become a very busy place among tourists, therefore if you did want to do photography here, we'd suggest doing so early morning to try and avoid the bustling scenes of eager tourists.  
Landmannalaugar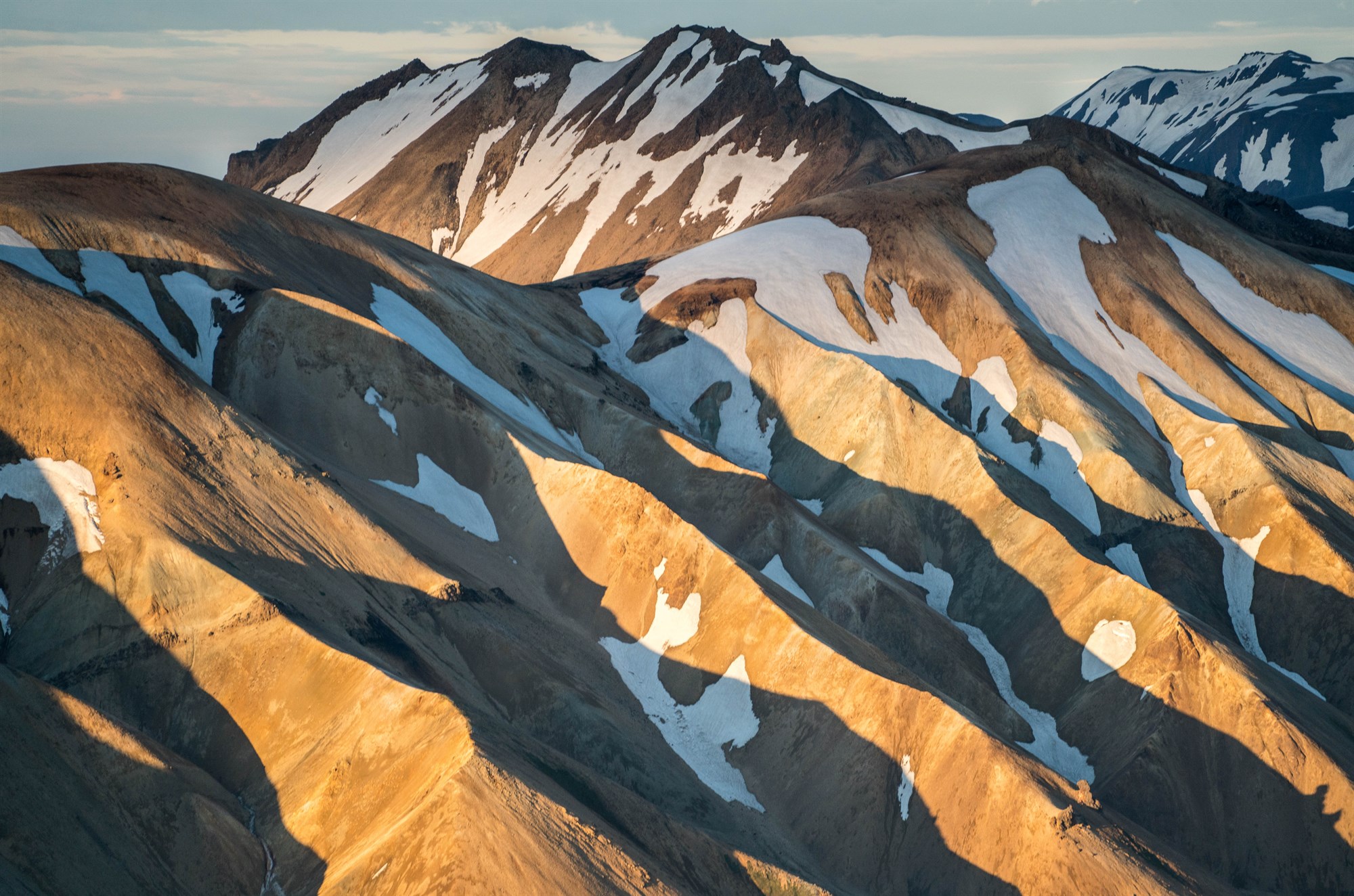 Landmannalaugar is a mountainous region of Iceland located within the southern highlands. Despite this being one of the best photo spots in Iceland, it is also a pretty tricky place to get to so please do your research and travel plan before starting the journey. But as all photographers know, the best photos are often worth a little more effort.
The highlands of Landmannalaugar are a beautiful spot to shoot, particularly within the golden hours of the day, whether that be around sunrise or sunset. However, depending on the time of year this "golden hour" can be hugely changeable due to weather and visibility, so ensure to incorporate this into your schedule. 
Jökulsárlón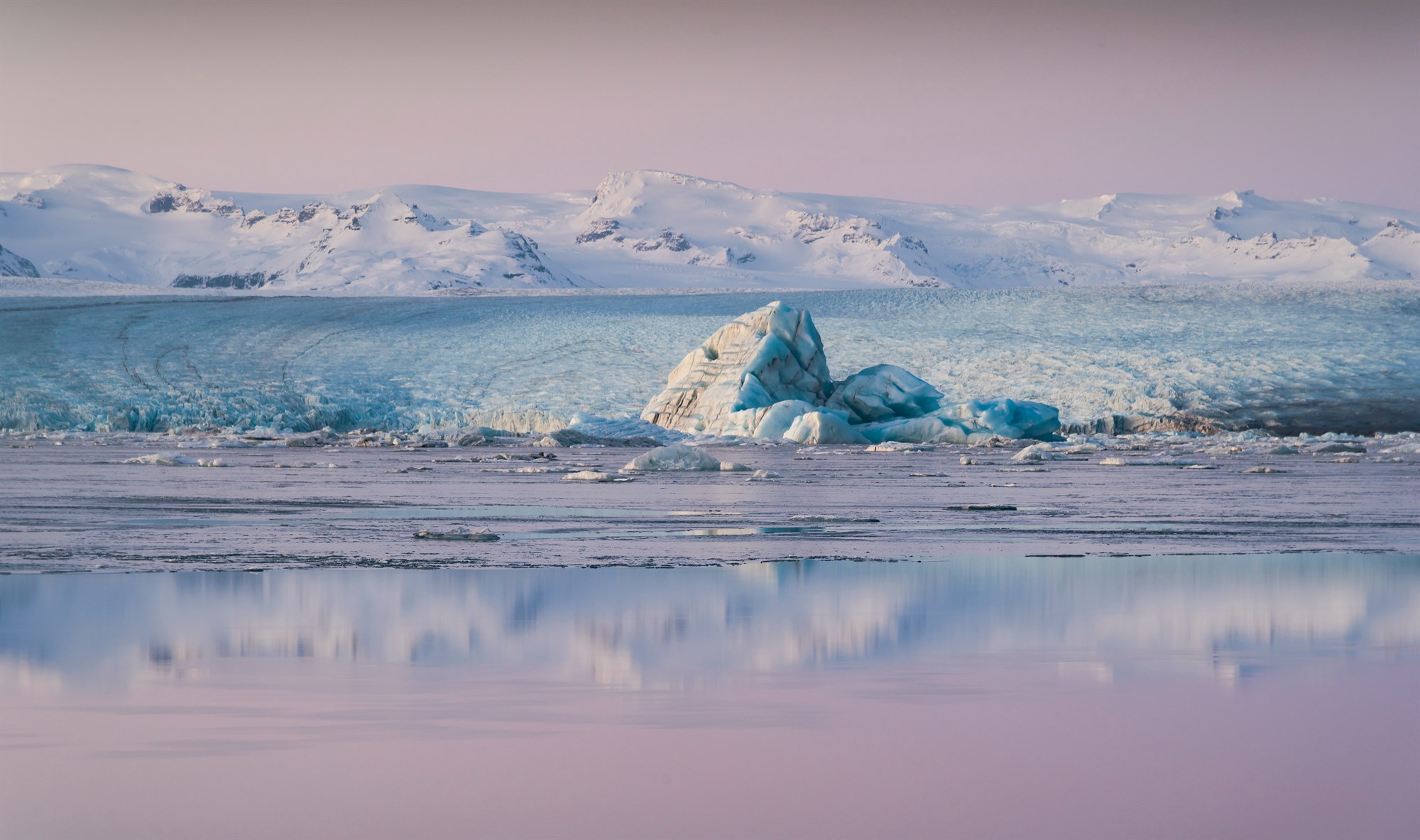 Jökulsárlón lagoon is a remarkable place to shoot, and the best part? It is a great photography location regardless of the time of day as the light will often reflect beautifully off the icebergs and ocean water. Part of what makes this location so unique is that it's always changing. For example, the floating icebergs will constantly be moving, altering shape and angle as they drift around, meaning you'll almost always get a truly one-of-a-kind shot. 
The lagoon is not just a picturesque landscape, but also a habitat for all kinds of wildlife, more specifically seals, which you can sometimes see swimming around the glaciers. So for any wildlife photographers or fans of the animal kingdom, this unique location should definitely be on your list.
Reynisfjara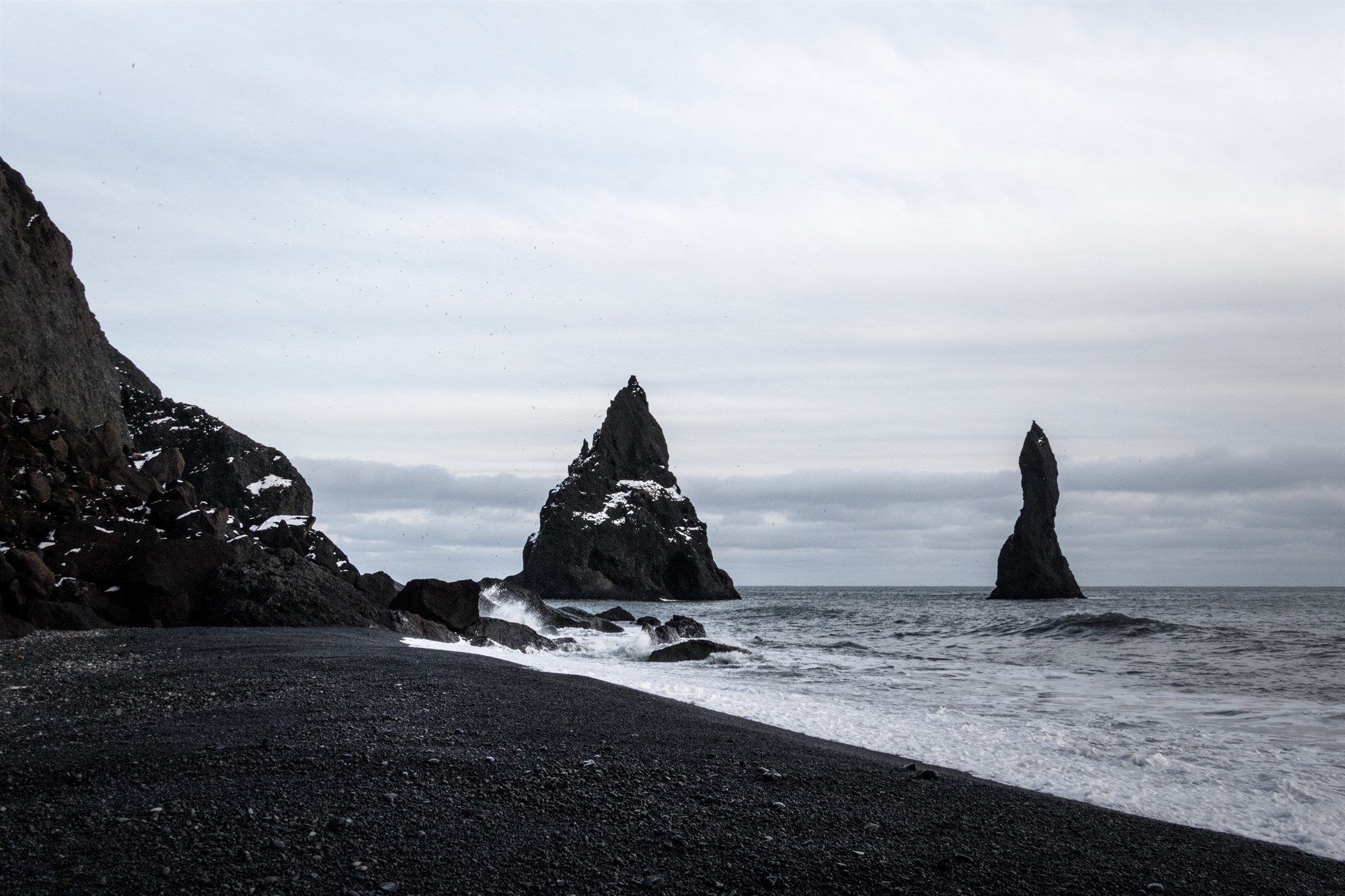 Reynisfjara is a beach located next to a small village called Vik. It's mostly famous among tourists as being the beach with black sand, which has been caused by the volcanic activity in Iceland over time. 
The black sandy beaches of Reynisfjara create an incredible photo opportunity, often with a clear contrast between the white and blue of the ocean washing against the harsh darkness of the sandy beach. It is a location that creates incredible photo opportunities at any point in the day and at any time of year, whether it's the grungy grey skies of winter or a vibrant spring sunset. Each weather type provides incredible photo opportunities in its own way.
Kirkjufell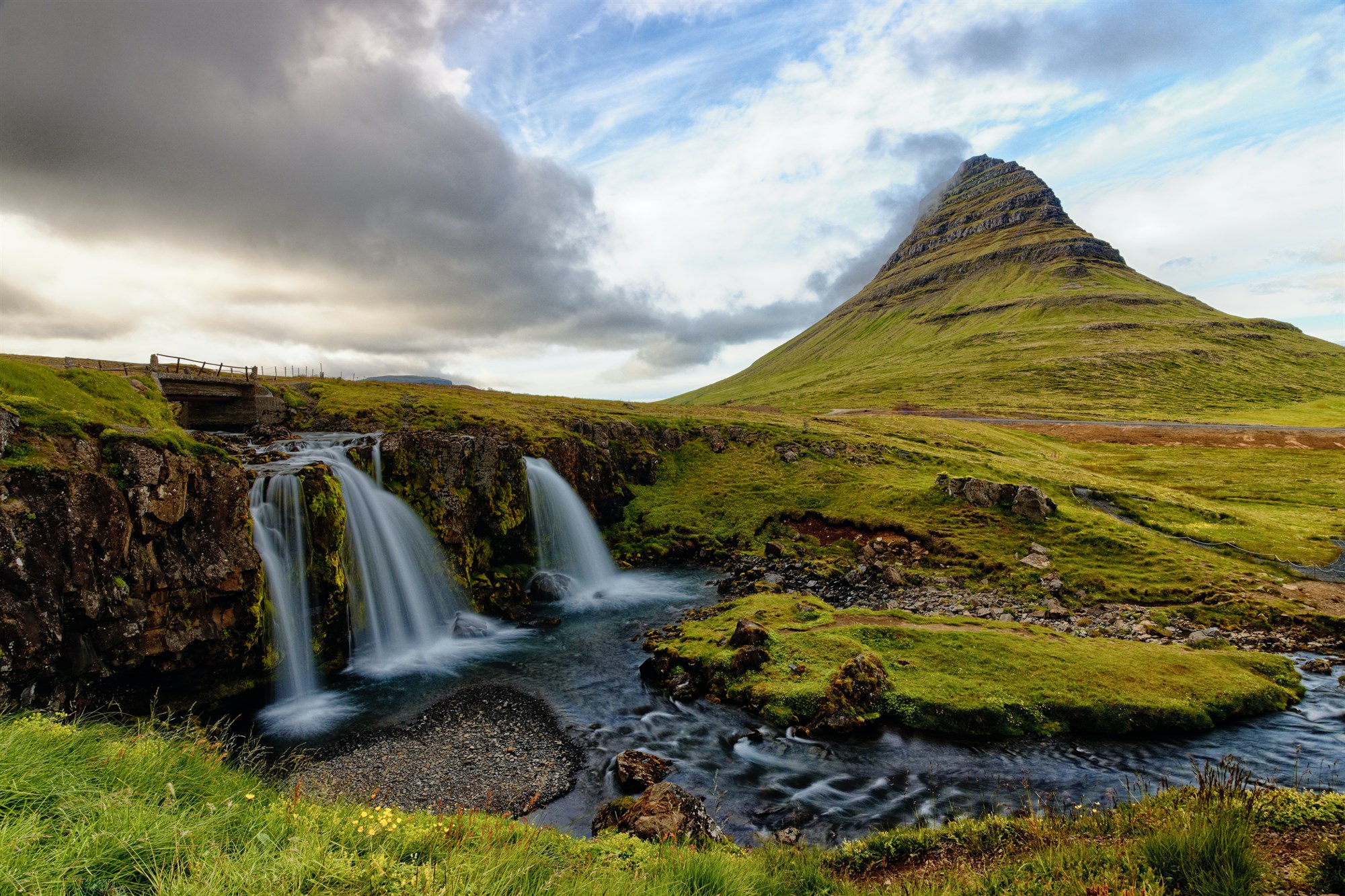 One of Iceland's most recognisable and photographed locations is the mountain of Kirkjufell and the surrounding area. There's a reason for it, this stunning mountain is not only widely recognised, but it is truly breathtaking.
This serene mountain, located off the Snæfellsness peninsula, is beautifully nestled around the nearby Kirkjufellfoss waterfall which often adds a different dimension to your photograph. Whether you're going there for a sunset shot or to capture the Northern Lights dance beneath the stars, this really is one of the best photo spots in Iceland. 
There are countless spots dotted all around the incredible country, it's no wonder why Iceland's photography and tourism have been booming over the last 10 years.