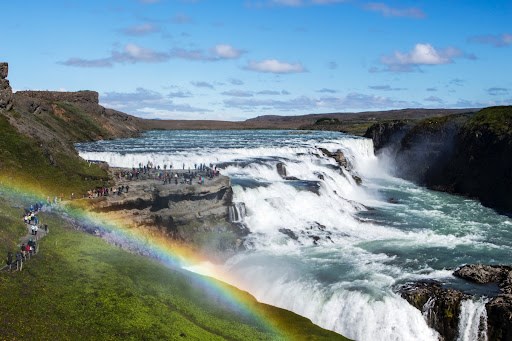 The Best Day Tours from Reykjavik
The assortment of day tours in Reykjavik certainly allows you to soak up everything this wonderful island has to offer. Whether you want to travel by land or by sea, the capital city is a perfect base from which to explore Iceland. Here are just some of the best day tours from Reykjavik, as recommended by us!
The Golden Circle 
This 300km tour from Reykjavik loops through three major natural attractions in southwest Iceland before returning back to the capital. Consisting of Þingvellir National Park, Geysir geothermal area, and the Gullfoss waterfall, this trip can be done in one day and boasts culture, history and wonder. 
Take this tour self-guided and you can even make extra stops along the way!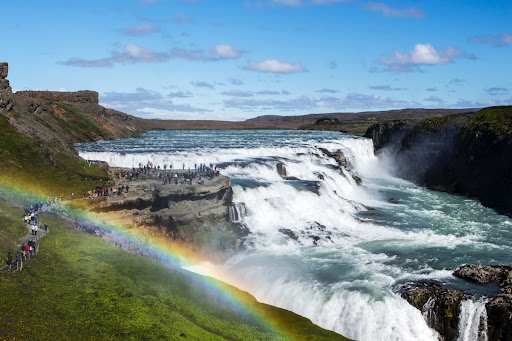 The Northern Lights
The Northern Lights, or Aurora Borealis, is one of the seven Natural Wonders of the World and an experience that attracts visitors from across the globe. This natural display of dancing, colourful light is a phenomenon caused by particles in the Earth's magnetic field colliding with charged particles from the sun. 
Whilst you aren't always guaranteed to spot them, some of the most northern areas of Iceland such as Grótta and Ásbyrgi Canyon offer you the best chances! The best months to see this wonder are from September to late-March.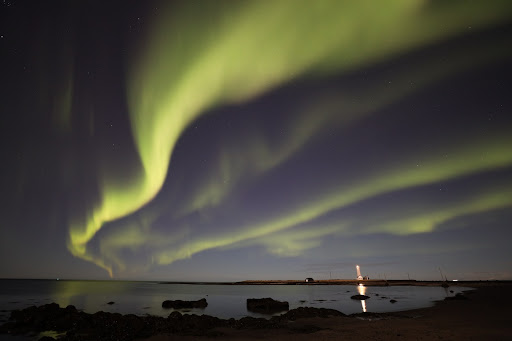 The Wild Westfjords 
The remote, isolated Westfjords offer dramatic cliff faces, mesmerising waterfalls, geothermal pools and stunning calm waters. Activities here such as kayaking, birdwatching, bathing in springs and hiking are plentiful, making this vast region an extremely worthwhile tour from Reykjavik.
The scenery and landscapes in the Westfjords are spectacular but the region can be inaccessible during the winter when snowfall is heavy.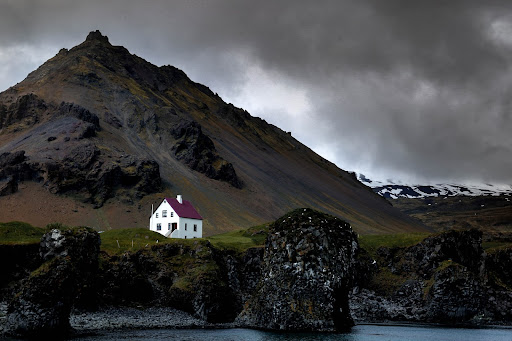 Jökulsárlón Glacier Lagoon
The Jökulsárlón Glacier Lagoon is located approximately 5 hours by car from Reykjavik. The lagoon, which is full of icebergs, is also known as Diamond Beach due to the chunks of ice that glisten in the sun as they sit on the black sand beach. This day tour from Reykjavik is best to take in the winter.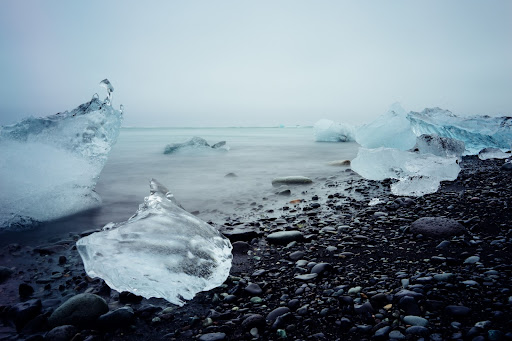 Heiðmörk
This natural park and conservation area is just a short distance from Reykjavik and boasts three fishing lakes, hiking trails and the Búrfell crater, an old volcano. Red pseudocraters ( a rare lava formation that is rarely seen anywhere else in the world) can be seen in the park. There are 60 species of birds reported to have been seen at Heiðmörk, making it perfect for birdwatchers! 

The 304 miles that span from the East of Iceland to the West are full of sights and activities that you'll never forget. Our vehicles mean that you can take affordable day tours from Reykjavik in style, comfort and safety. Book yours today!