The Best Festivals in Iceland this Spring
However many people overlook the beautiful culture and annual celebrations that take place every year across the country. While not as peaceful as the serene countryside, festivals can be a great way to break up your trip while enjoying Iceland's fascinating culture.
There are a number of excellent Icelandic festivals that take place every Spring, so we have decided to highlight some of our favourite events that you should definitely check out whilst you're visiting! 
Reykjavík Food and Fun Festival
The Reykjavik Food & Fun Festival is a celebration of Iceland's brilliant seafood and agricultural products amongst locals and promotes it further to tourists and new visitors. 
The festival is now widely recognised not only nationally, but worldwide, though it wasn't always the case. It first began as a competition between culinary experts from Iceland and a few other countries around the world. 
This event started to be held during February and March as it is across some of the quarter months in Iceland. This is in order to increase the number of tourists visiting and give people a reason to not only visit, but also give locals a reason to celebrate too. 
Saga Fest
Saga Fest often takes place in May and is one of the bigger and more popular events in Iceland, frequently drawing tourists in from all corners of the world. The idea of this festival is to highlight and celebrate creativity, openness and resilience within the Iceland population and beyond. 
As part of the festival you will get to experience live music, workshops, other arts and forms of storytelling - be it from local artists or visiting international musicians. The whole event is often an incredible experience, however if we were to highlight one aspect, it would definitely be the evenings. Here, you'll be able to gather around a bonfire, enjoy some local cuisine and chat away with all kinds of different people, not to mention enjoy some excellent performances from some extremely talented musicians. This really is one of the most unmissable music festivals in Iceland.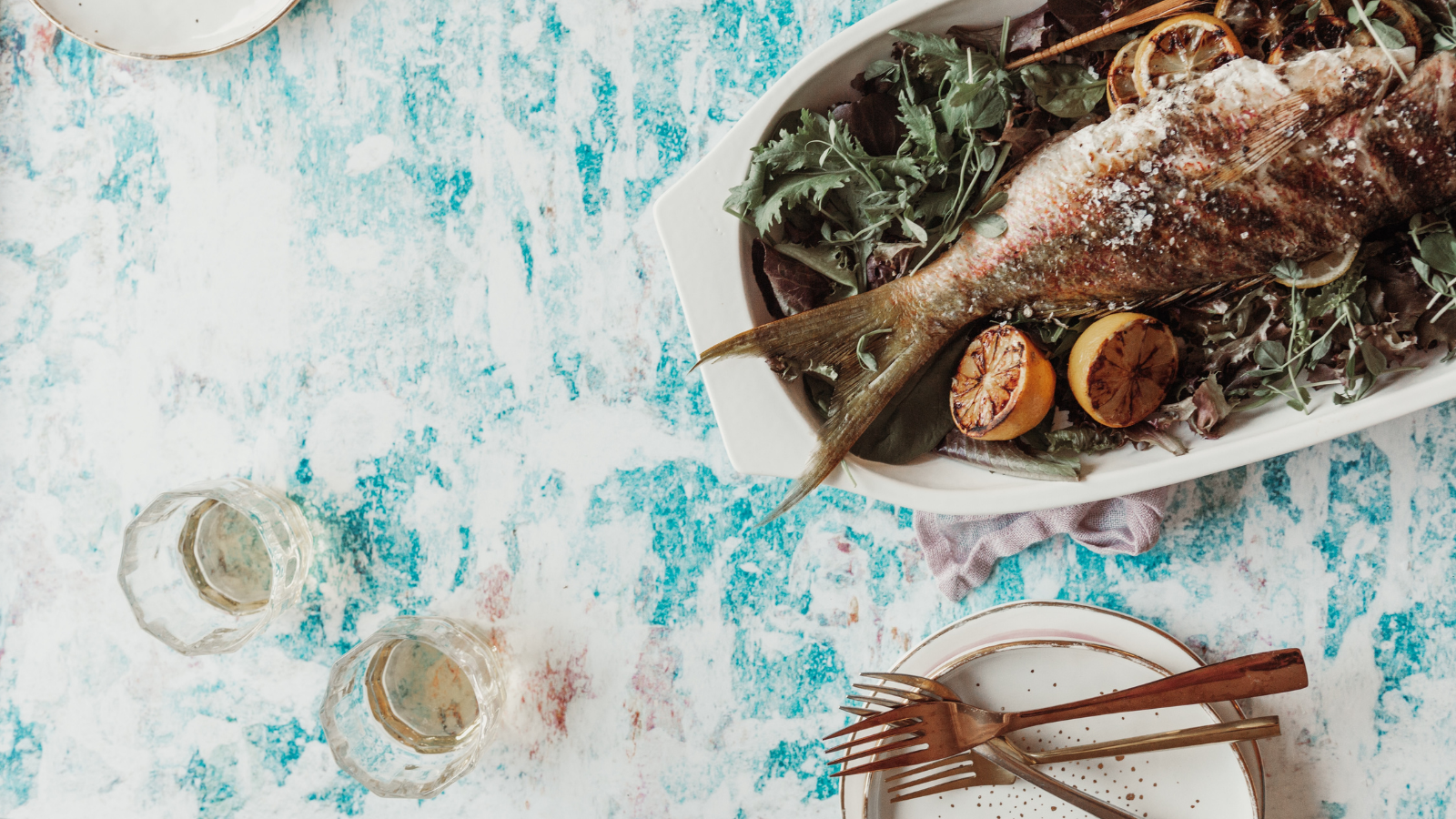 Design March
This festival is an annual celebration of fashion and design across Iceland. It tends to take place in March and is aimed to bring together fashion designers from all over to celebrate and showcase some new and upcoming trends, designs, and fashion innovations. 
Design March not only showcases the abundance of local talent Iceland has to offer, but provides learnings to other aspiring designers with a number of featured lectures, from both local and world-renowned designers. 
This event may not be a lively party like some of the other festivals on this list, it is still a festival well worth your time, especially if you have any interest in art, design and fashion. 
Reykjavík Blues Festival 
Reykjavik Blues Festival is one of the many music festivals in Iceland you have to choose from. This festival often takes place in April, when it will showcase some incredible blues artists from all over the globe. Some top musicians from Europe, Iceland and North America often complete the lineups, where you will likely see mashups of different artists coming together to perform some of the most unique jam sessions you'll ever see. 
This festival is a great place for up and coming blues performers to get the opportunity to play with some of the best and most well-recognised artists from around the world, making this a truly incredible festival we'd strongly recommend you visit.
First Day of Summer Festival
After months of long and dark days, Icelanders often like to celebrate the start of summer in a big way. This is why the First Day of Summer Festival was introduced as a national celebration. This celebration is a brilliant way to bring in some fun and excitement to all the locals, as well as draw in a large number of tourists, too. 
This festival is celebrated annually and commences on the first Thursday following April 18th, where people all around the country will come together to celebrate the end of the cold days (though we won't be expecting sweltering temperatures). People will head to different venues across the country and have a variety of traditional ways to celebrate. With live music performances and DJ sets all a part of the celebrations, this is one not to miss. 
Planning on visiting Iceland in the coming months? Feel free to get in touch with a member of our team to discuss anything you might be unsure of.