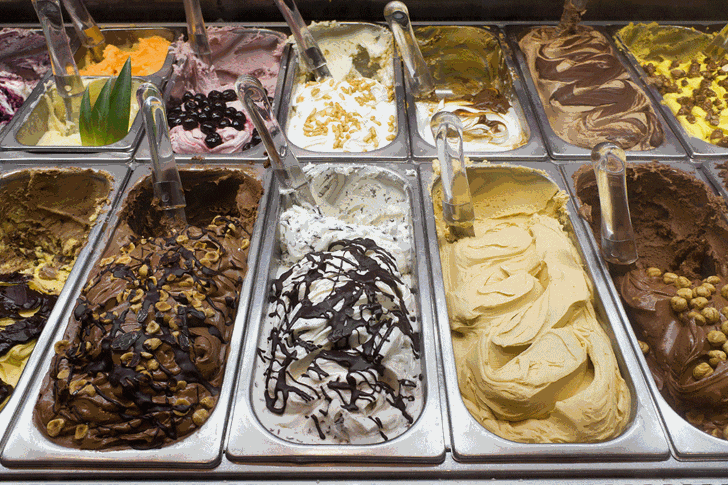 The Best Ice Cream Parlours in Iceland (Outside of Reykjavik)
If there's one thing you should know about Iceland (especially in the summer), it's that Icelanders love ice cream. Iceland is home to some wonderful ice cream parlours, and while Reykjavik has more than enough to choose from, you can find a tasty cold treat on your travels outside of the capital. So if you're planning to get out onto Iceland's road in search of hidden gems, you'll need to know where to go. 
Icelanders love to eat ice cream all year round - yes, even in the cold northern winters. So no matter what time of year you visit this friendly island nation, you're sure to find the perfect ice cream parlour to satisfy your sweet tooth. Here, we're sharing the best ice cream parlours in Iceland, outside of Reykjavik!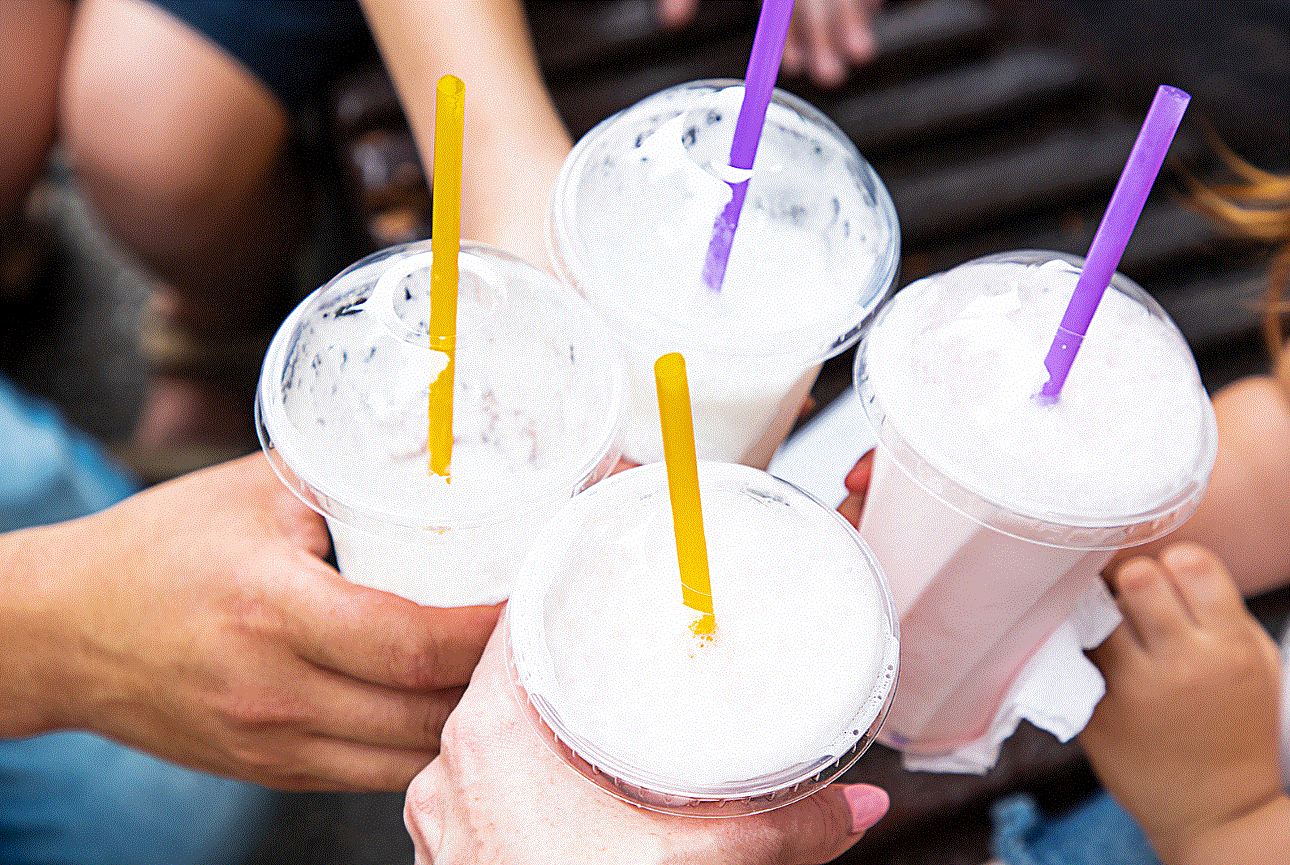 Salka Coffee House - Husavik
This little hidden gem is actually near one of the whale watching tour offices in Husavik (did you know - Husaik is the perfect whale watching spot?). The coffee shop serves an array of coffees, cakes and hot meals, as well as a selection of traditional and unique ice cream flavours. If you're passing through Husavik for a whale tour, make sure to stop by for a cool treat. 
Isbuð Huppu - Selfoss
While you're out and about exploring southwest Iceland, as you head out of Reykjavik, it's worth making a pit stop in Selfoss for more than one reason. Not only is Selfoss home to a remarkably beautiful waterfall of the same name, but it's also home to the amazing ice cream spot - Isbuð Huppu. Serving a variety of ice creams, shakes, smoothies, sundaes, sorbets and basically any cold dessert you can think of, this is a must-visit ice cream parlour in Iceland! 
Isbudin Akureyri - Akureyri
If you're venturing far into Iceland's north, you'll likely be visiting Iceland's second-biggest city, Akureyri. If you do, make sure to stop at Isbudin Akureyri. This lovely ice cream shop has more than enough flavours to choose from with plenty of topping options. They also have a wonderful selection of cakes and sandwiches if you're looking for something to fill you up before you enjoy your dessert.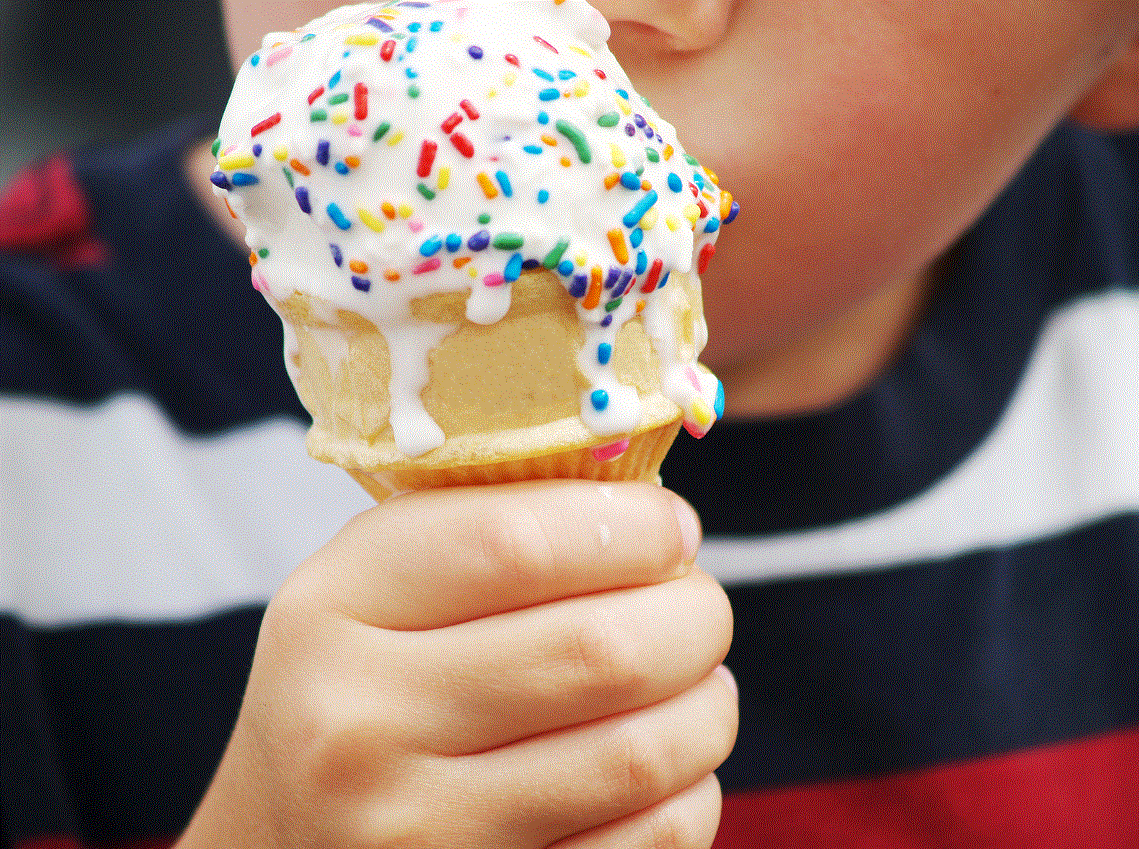 Valdis
-
Akureyri
Also in the northern city of Akureyri, you'll find a quirky little ice cream spot called Valdis. Located in the city's oldest house - it's easy to spot, being bright teal! - this ice cream parlour has plenty of fun and weird ice cream flavours - like liquorice! The ice cream is of course amazing, but the building alone is worth a visit, so make sure you drop in if you're in Akureyri. 
Hafnarbuðin - Höfn
Along Iceland's southeast coast is the charming little town of Höfn, and here you will find the equally charming, somewhat American style Hafnarbuðin diner. They serve a full menu of breakfast, lunch and dinner, but you'll want to try their ice creams as well. They serve a wonderful array of shakes and soft-serve ice cream with more toppings than you could ever try. 
Explore Iceland and try delicious traditional dishes across the country with a quality hire car from Atak. Whatever you are planning for your trip, Atak have the right vehicle for you. Browse our range of excellent rental cars today.