Days Out in Summer from Reykjavik
Reykjavik is a vibrant and exciting city, despite its smaller size, and makes for a perfect summer city trip. But there is so much more to see than the country's capital. Overall, Iceland is an incredible place to visit during the warmer months, with more daylight hours to discover otherworldly landscapes and experience stunning wildlife. So if you're visiting Reykjavik this summer, why not incorporate a day trip or two? 
Some things in Iceland simply aren't doable in a day, but there are plenty of things within an hour's drive from Reykjavik that are worth the trip. Let's take a look at some of our favourite Reykjavik day tours for summer.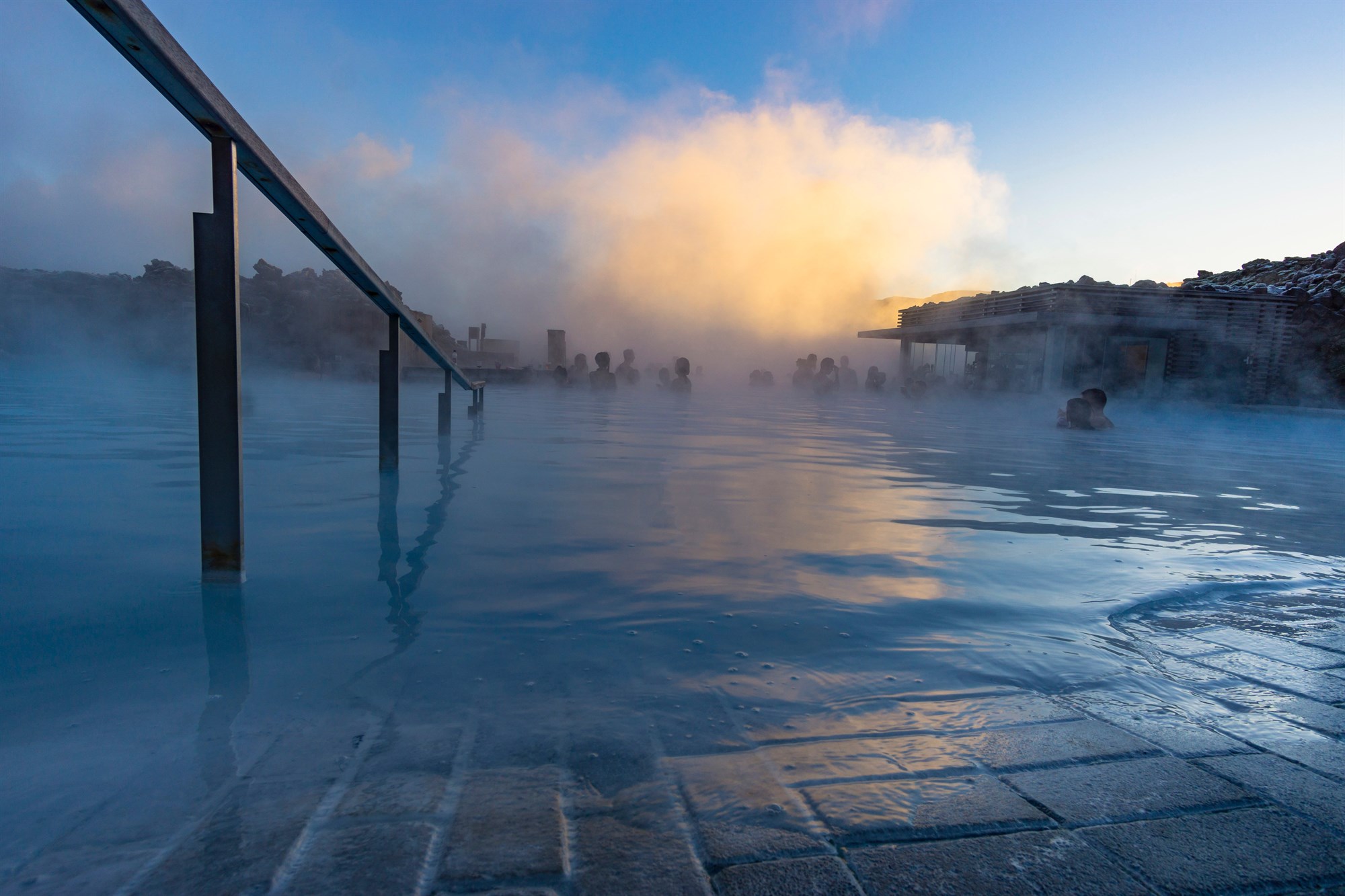 Blue Lagoon
Around a 50-minute drive from Reykjavik city centre, the infamous Blue Lagoon makes for a dreamy summer day excursion. With temperatures in Icelandic summer reaching around 20°C, visitors can still appreciate idyllic geothermally heated pools like Blue Lagoon. And with the various spa treatments on offer, this summer day trip provides an excellent opportunity to relax after a few days of exploring Reykjavik on foot.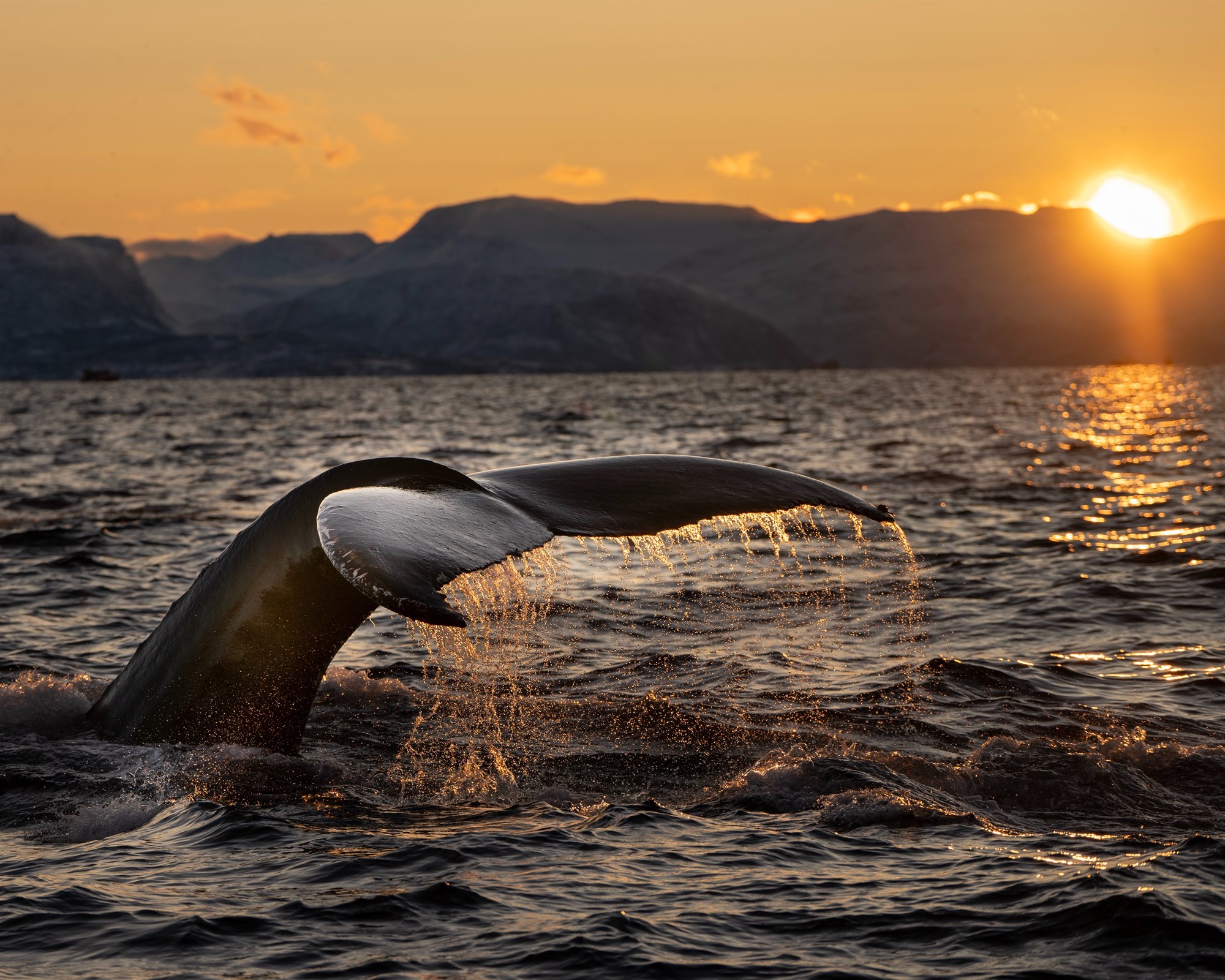 Whale Watching
As a port city, Reykjavik is a great place to embark on a whale watching excursion. With boats departing right from Reykjavik's harbour, you'll be able to walk straight to the starting point of your trip. Most tours last just a few hours as the boat heads into deeper waters to increase chances of spotting these incredible creatures. 
From dolphins to humpback whales, visitors stand a good chance of glimpsing a whale or porpoise in the summer months. However, even if you don't luck out, the day out on the crystal clear water amongst the mountains and rocky outcrops nevertheless makes for a fantastic summer day tour from Reykjavik.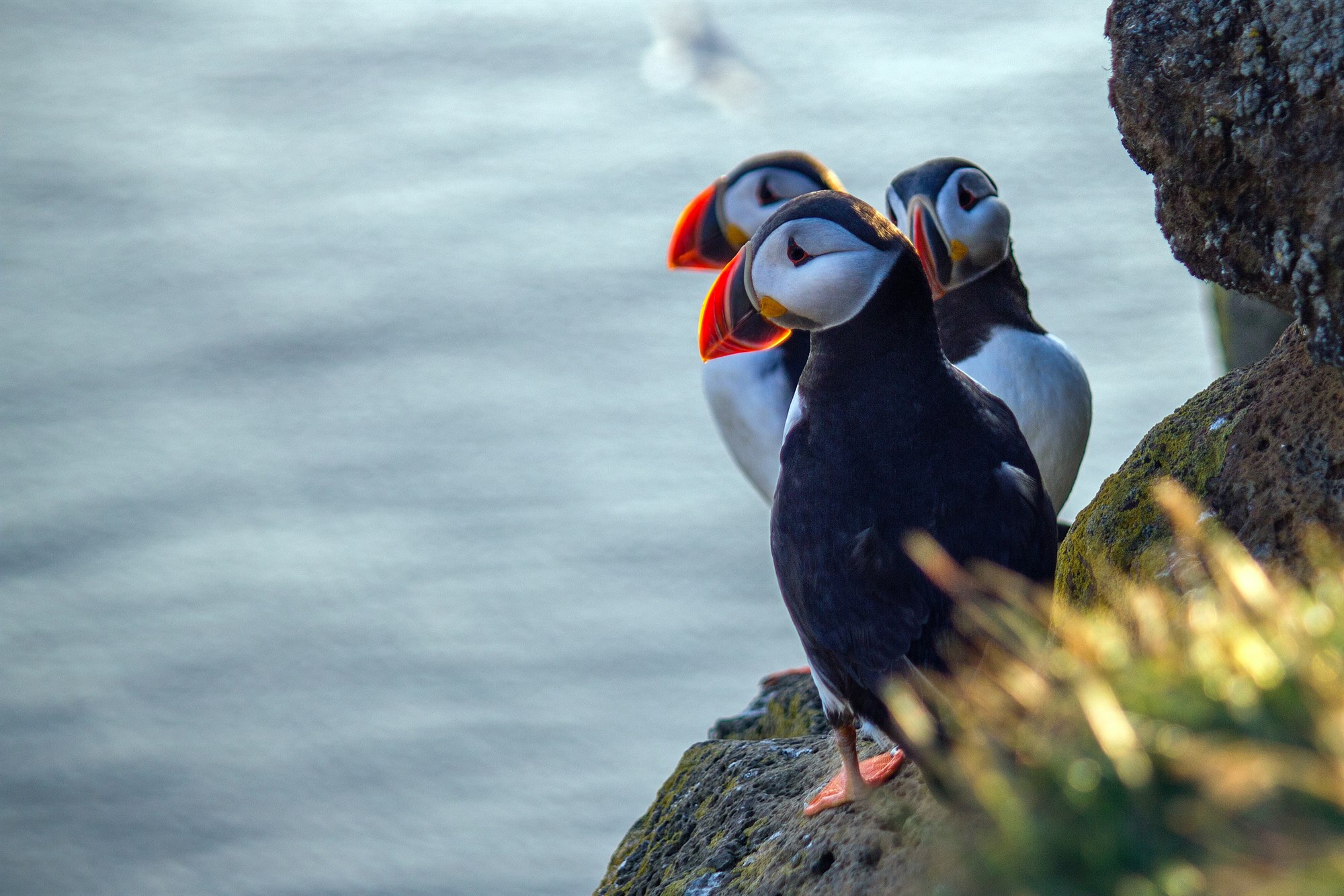 Lundey Island
For something a little different, Lundey Island is a fantastic summer day out from Reykjavik, particularly for wildlife lovers. A small, uninhabited island known for its incredible birdlife, summer visitors will spot huge numbers of migratory seabirds including adorable Puffins, who arrive around April and can be spotted as late as September. Many tours provide binoculars for the best chance of spotting birds nesting, flying, or hunting for fish. It's often possible to spot whales on the boat trip out to the small island, which is an incredible added bonus!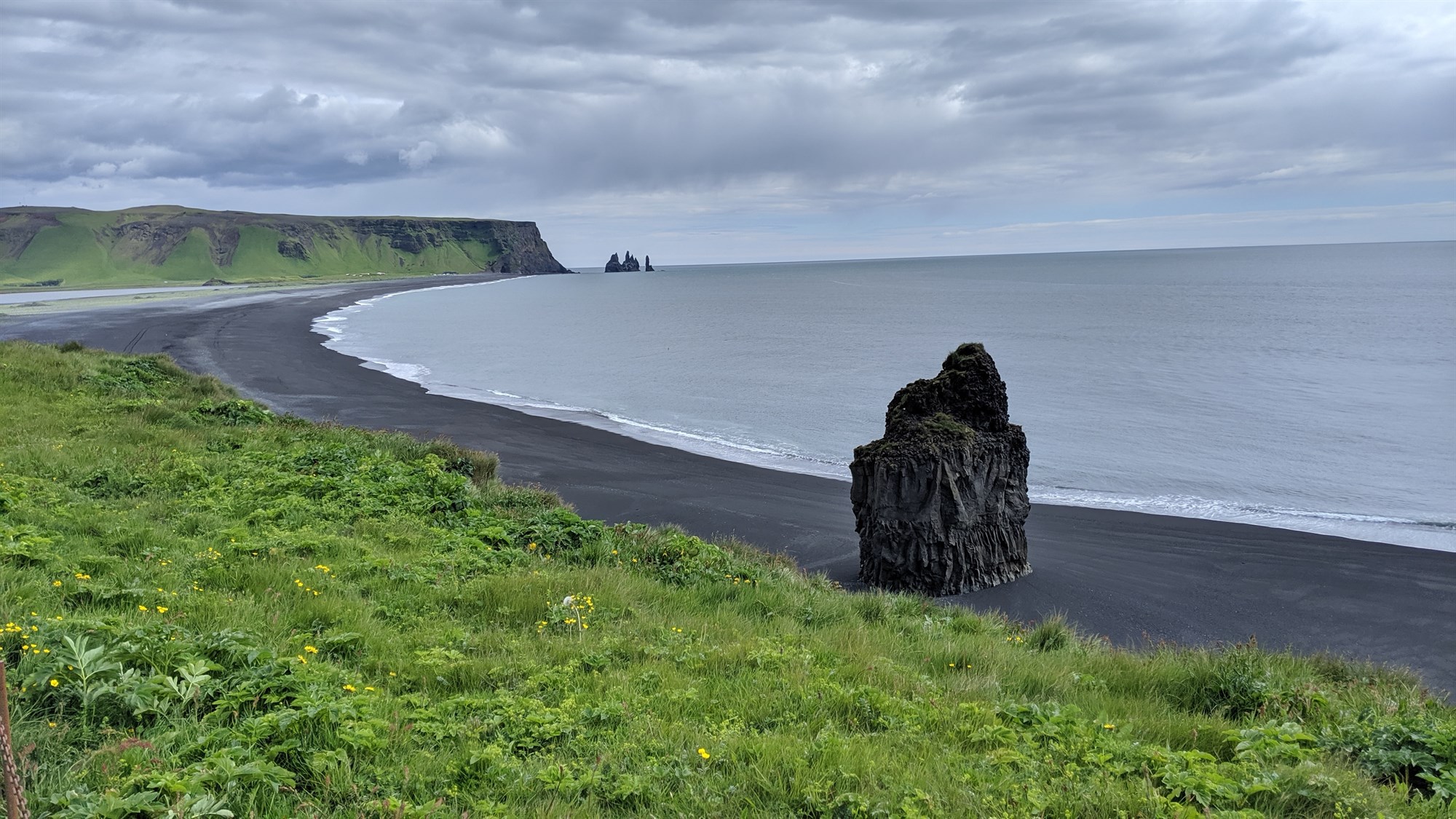 Reynisfjara Black Sand Beach
While staying in Reykjavik, it's also a perfect opportunity to take a drive to Iceland's southern coast, filled with incredible natural phenomena and remnants of the country's volcanic history. One example is Reyniffjara beach - but this is unlike any beach you're used to. The volcanic rock that makes up Iceland's south coast has been beaten by rough waves for centuries on end, washing up sediment that is dark in colour rather than golden. Summer is an excellent time to go, with the best visibility and less strong waves, which in winter can make the beach a rather dangerous place to roam.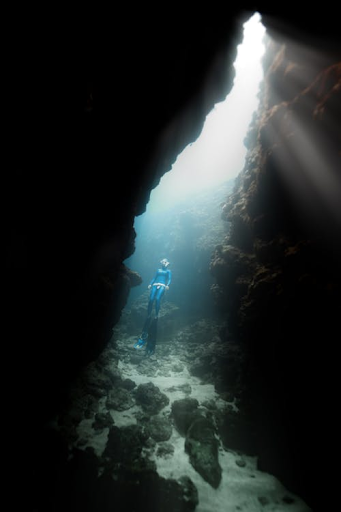 Silfra
For those a little more adventurous, Thingvellir National Park makes for an excellent summer excursion from Reykjavik city centre. What's more, this national park contains the only place on the planet where it is possible to dive between tectonic plates, in the Silfra fissure. Explore caves and unique underwater formations in melted glacier water, whether you choose to snorkel or scuba dive. We recommend entrusting the services of a guide when visiting the Silfra fissure to make sure you are safe and have the best diving experience possible.
So, now you know where you'll be headed during your summer trip to Reykjavik, you can start planning your journeys. How better to reach these nearby places than with a great quality hire car from Atak car rental. Browse and book with us today.