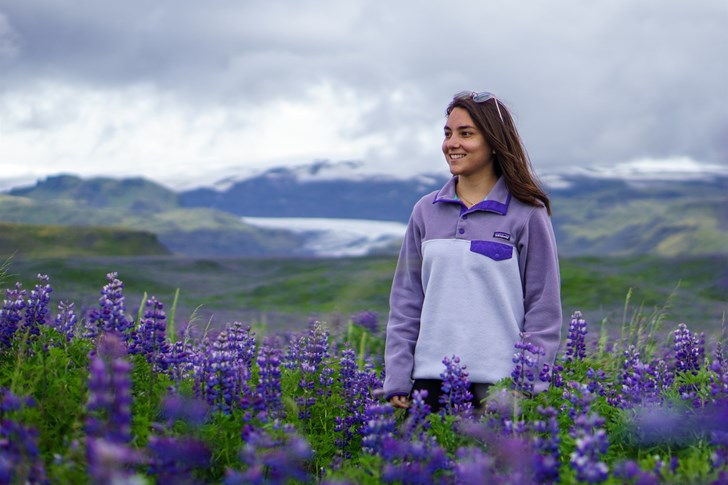 How to be Polite in Iceland
This is thanks to its picturesque scenery and incredible natural phenomenons of ice glaciers, volcanoes, waterfalls and geothermal pools. 
However, with a modest population of around 350,000 people, it's easy to see how constant tourism could have started to impact the country. So for that reason, and many more, it's important that you treat Iceland and the people with the respect deserved of anywhere you may visit. Learning about local customs and how not to offend is an excellent way to prepare for any international trip.
To give you a good place to start on some Icelandic culture etiquette, we have produced some guidelines on staying mild-mannered during your stay. 
Don't Litter 
One of the big rules of Iceland is don't litter. Icelanders take enormous pride in caring for their land, and as a country are known for being very 'green', with almost all their homes being powered by sustainable geothermal energy. Whilst you are exploring the magnificent country, the very least you could do is to abide by the rules and take your litter home with you. This will ensure that the stunning landscapes remain just that and that no wonderful Icelandic creatures are harmed by visiting tourists.
There will be designated bins around the more residential and tourist-focussed areas of the country, however out exploring the large nature parks and other areas there will be fewer bins around. Therefore we kindly ask that you gather up all of your rubbish and hold onto it until you come across somewhere to properly dispose of it.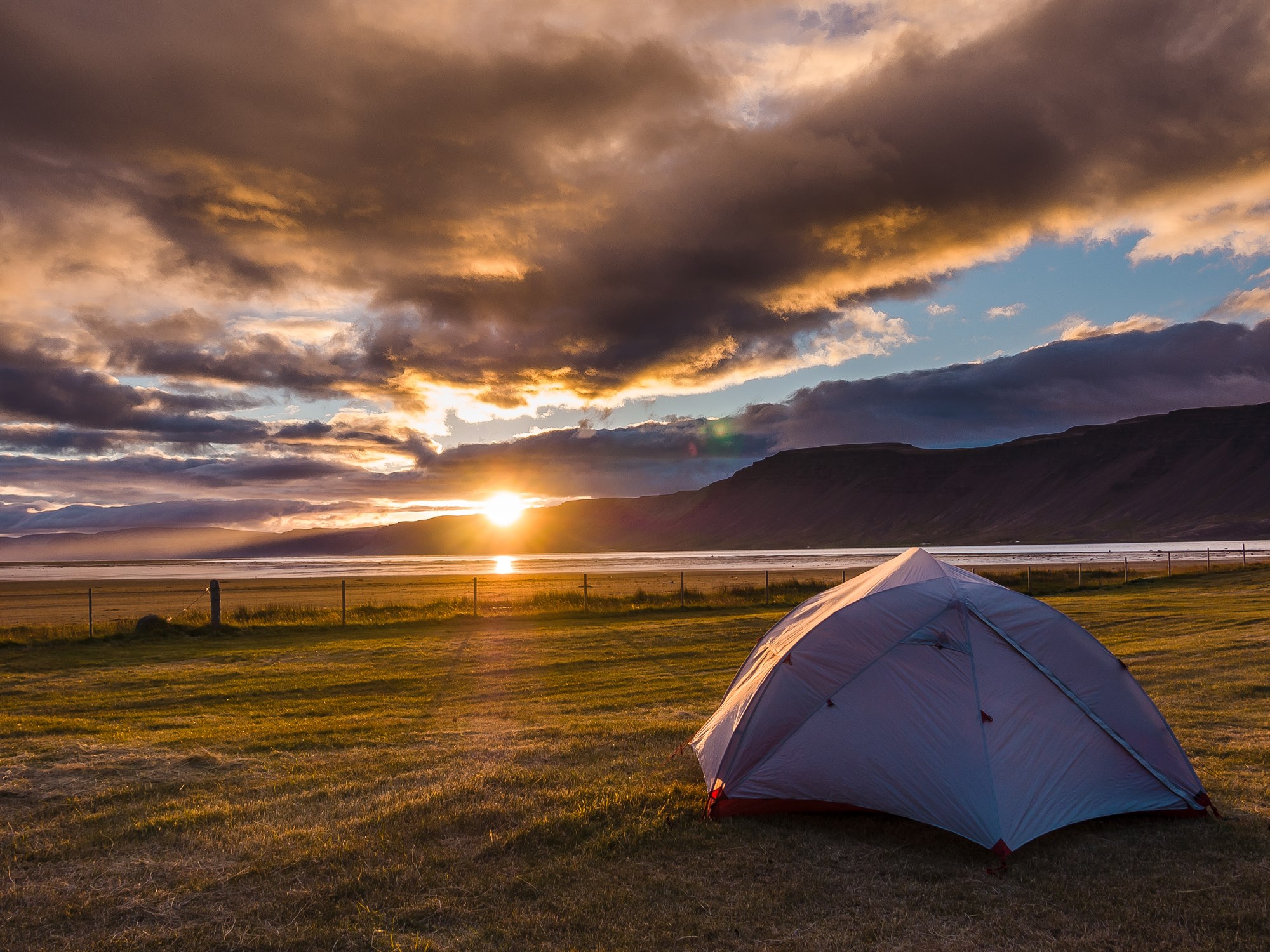 Don't Trespass
Iceland is a very large country and a lot of it is open to visitors, so there is absolutely no need to trespass on any private lands. It's very important you respect the boundaries of where you can and can't go during your stay. If you do come across some private land that you would like to explore or even camp for the night, then it is strongly advised you speak to the landowner beforehand. Of course, they may allow you to do so, however please respect their decision, regardless of what it is. 
If you plan on camping in Iceland it is recommended that you do not stray too far away from the large designated campsites across Iceland's national parks. However, if you do want a more 'natural' experience you can wild camp with three tenths or less on uncultivated land for one night only unless it has been stated otherwise by the landowners.
First Names Only
Due to the naming system in Iceland (where you take your fathers first name with -son if the child is a boy or with -dóttir if the child is a girl), first names are more meaningful than last names. By our own admission, as a lot of locals here tend to share a lot of the same last names, meaning the first name is always more significant. Therefore whatever the occasion is, formal or informal, the tradition is you will always address Icelanders by their first name only.
Obey the Rules 
To visit the geothermal pools in Iceland is by far one of the biggest attractions to visitors when they come to Iceland. However, Icelanders take their swimming culture pretty seriously, and all love to enjoy a soak in the steaming water of the geothermal pools. 
But before you dive in, it is important you understand the unwritten rules of entering geothermal pools. First things first, you must shower beforehand. This is the big one, so if you plan to take a dip make sure you have showered before getting in. If not, you'll offend the locals attending the pool, not to mention that nothing screams 'I'm a tourist' more than getting into a geothermal pool unwashed.
Lastly, this goes without saying but please ensure you are appropriately covered before getting into any pools. People have come for a nice soak and to relax, not to be made uncomfortable by your outfit or lack thereof, so please respect those around you.