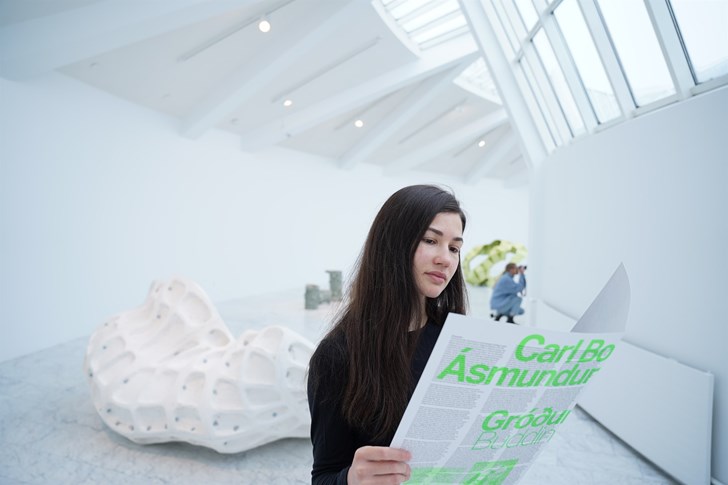 Iceland's Quirkiest Museums
For families with children or teenagers, it might seem an impossible task to keep the kids engaged while learning about the culture and history of the island nation. But with our best picks for the quirkiest museums in Iceland, you're sure to learn just as much while the mysteries of Iceland entertain even the hardest to please of minds. 
Icelandic Wonders Museum, Stokkseyri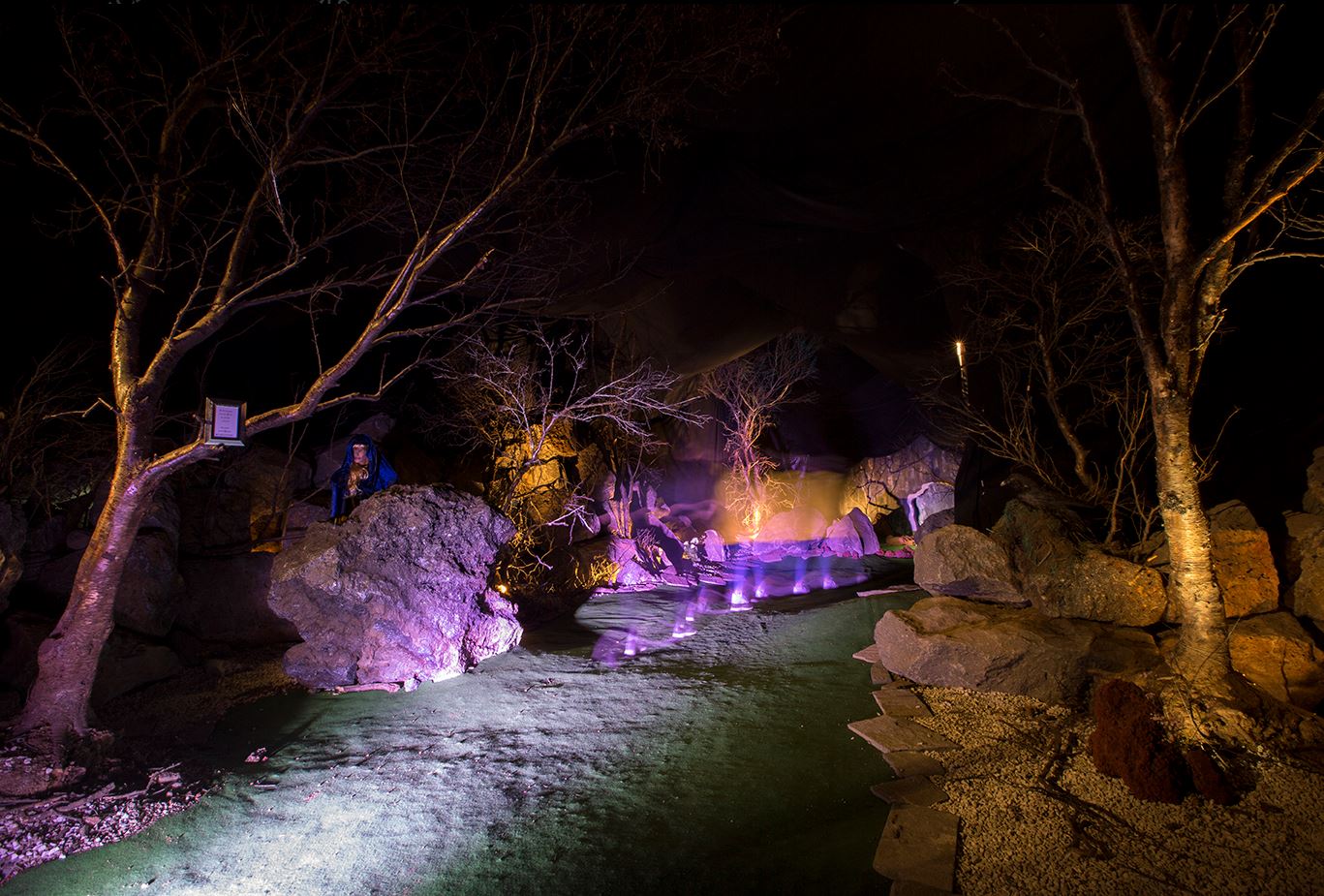 @https://www.icelandicwonders.is
One of the most compelling subjects in Iceland is the common belief in the 'Huldufólk' or 'Hidden People' living among the rocks on Icelandic landscapes. The Icelandic Wonders Museum is dedicated to these Elves and how they are thought to live by those that believe in them, who make up more than half of the native Icelandic population. Discover the origins of these magical creatures, a legend steeped with mystery and myth.
To learn more about the culture and traditions in Iceland, our blog has a great guide to all the most important Icelandic traditions.
Ghost Centre, Stokkseyri
On the same site as the Icelandic Wonder Museum stands the Ghost Centre. The story-telling that has been a strong part of Icelandic culture continues here in the Ghost Centre, with tales of Iceland's most infamous ghosts dating back to when Iceland was first founded by Vikings. The Ghost Maze inside, narrow, dark, and downright spooky, is not for the faint of heart. Cramped and eerie corners create the ideal setting to listen to ghostly tales in this most unusual but one of the best museums in Iceland.
Nonsense Museum, Flateyri
For something a little odder, the Nonsense Museum in Flateyri is filled with weird and wonderful collections. Those Icelanders with a hobby or desire to collect strange and pointless objects have collated their collections in this Icelandic museum. Odds, ends, and rarities have all ended up here, from police caps and matchboxes to wartime tobacco packets and sugar sachets. While there's not a lot to learn from this quirky little place, it is well adored by adults and children alike.
Museum of Icelandic Sorcery & Witchcraft, Hólmavík
Iceland is said to be home to more than just elves. The mythology buried in Icelandic folk tales extends to not just trolls and ghosts but also witchcraft and wizardry. This Museum of Sorcery and Witchcraft has all you need to know about supernatural beliefs and practices, visited by more than 15,000 people every year. Runes are a particular focus of this museum as the belief in rune spells permeates ancient stories, as well as several fascinating and often disturbing artefacts.
Punk Museum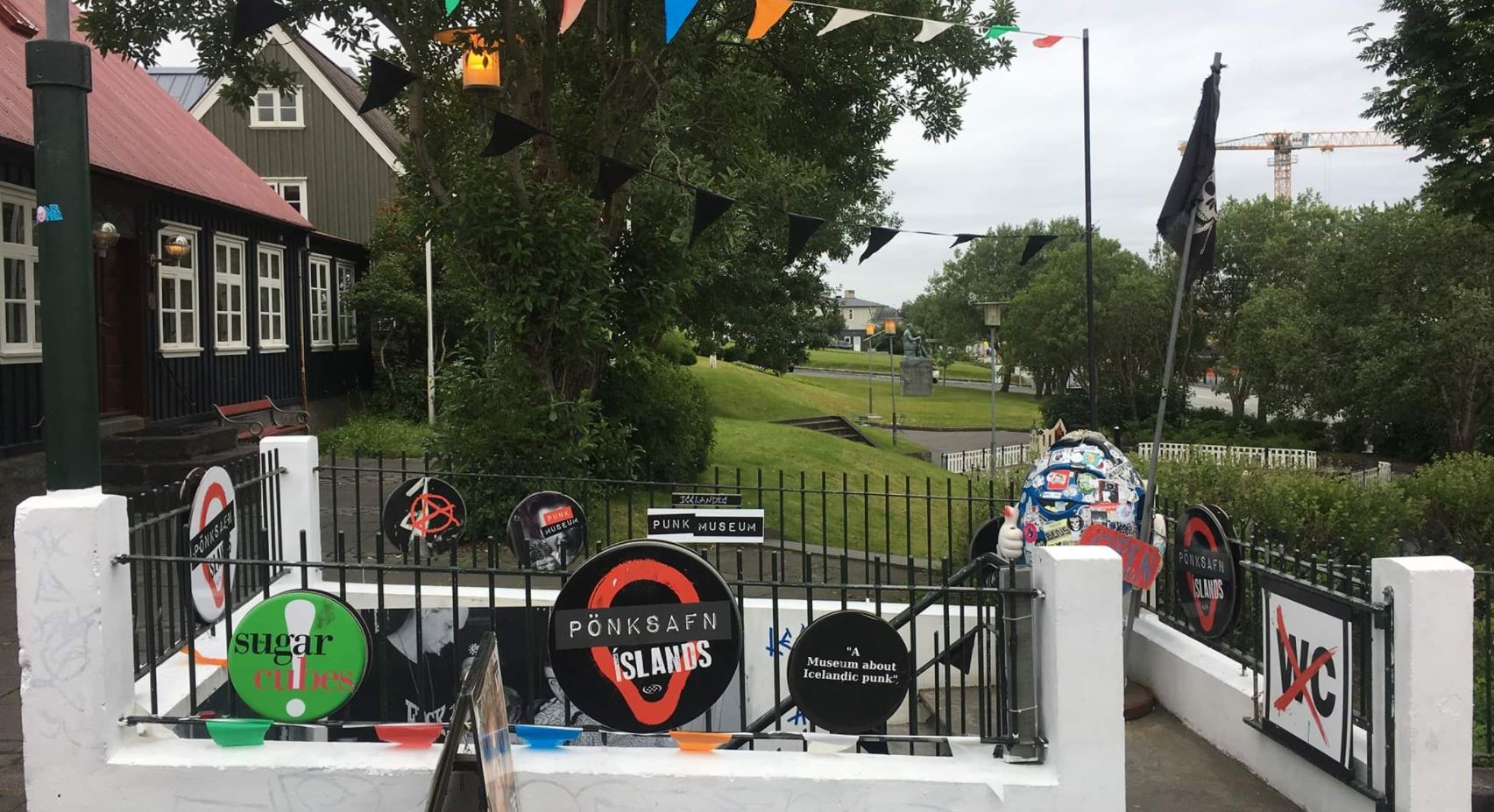 Hidden in a renovated public bathroom on Reykjavik's main shopping street, Laugavegur, is the rather less magical Punk Museum. If you're a music lover, you're sure to be fascinated by this real punk experience. And with the blessing from Johnny Rotten of the Sex Pistols at its opening ceremony, you really can't miss it! 
Read displays on the best Icelandic contributions to punk rock and catch occasional intimate guitar concerts on public holidays, all within the cramped and truly unusual underground museum location. Find out more about Icelandic musicians in our blog, with new and household names you'll recognise.
Eager to check these museums out? Perfect your wacky road trip with an excellent Iceland car rental from Atak.